PORTMAN Short Course
November 28, 2022
2023-08-07 19:29
PORTMAN Short Course
PORTMAN Short Courses
Study at PORTMAN is a great way to enhance your career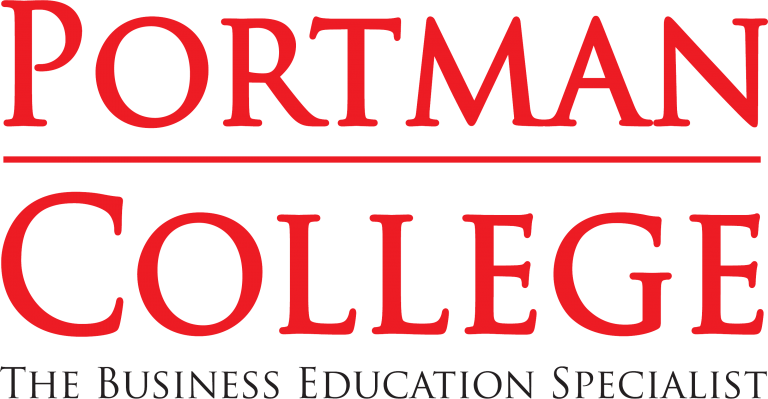 PORTMAN prepares students with the transformative experience and to be well-rounded leaders who make a positive impact in the world.
In this 1-month short course, you will gain the essential skills and knowledge needed to excel in the job market.
Our comprehensive program offers certificates in four key subjects: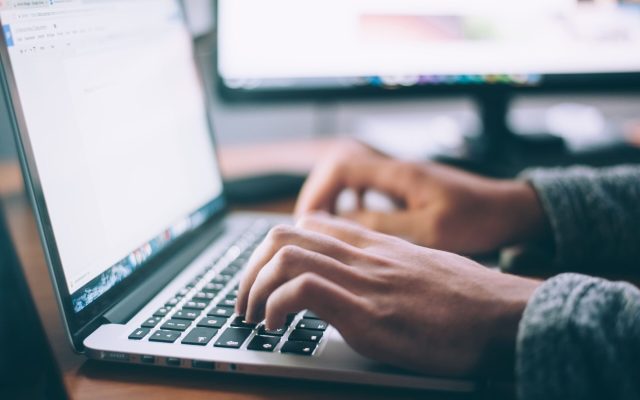 Learn the fundamentals of computer systems, software applications, and data management. Acquire practical skills in Microsoft and problem-solving, setting a solid foundation for various IT roles.
Discover the power of Artificial Intelligence in marketing. Explore techniques to leverage AI algorithms for customer insights, personalized campaigns, and data-driven decision-making in the digital marketing landscape.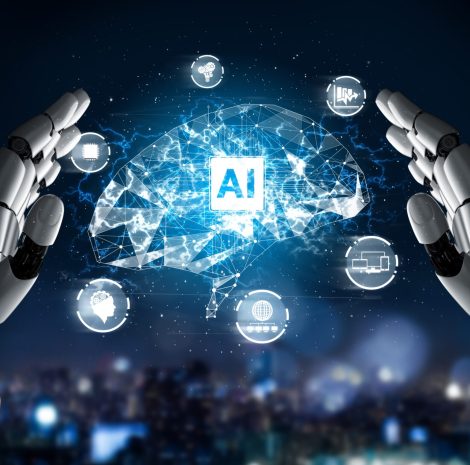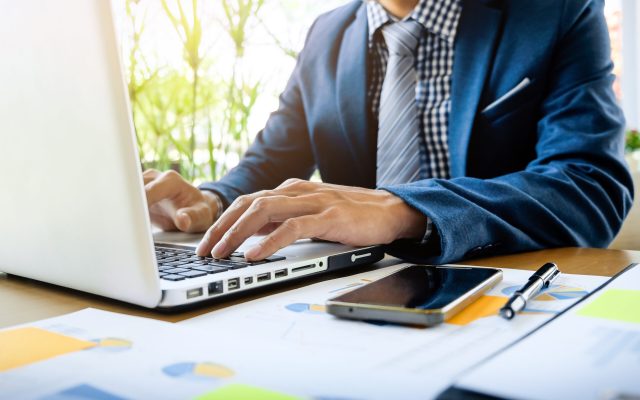 Develop the essential administrative skills required for effective office management. Gain expertise in organizational communication, document handling, time management, and office software tools to thrive in administrative roles.
Master the art of online selling and social media marketing. Dive into strategies for building an online presence, engaging with customers, and driving sales through various social commerce platforms.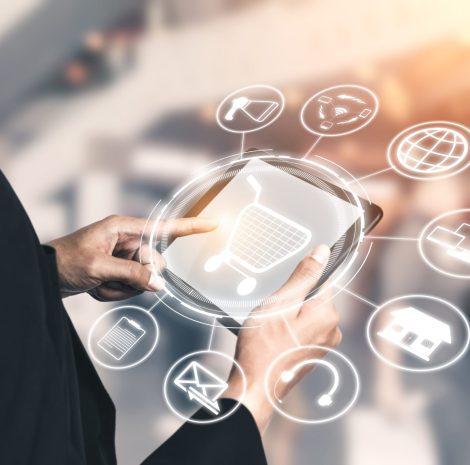 Unlock Your Job Potential with Job Ready Short Courses!
Contact our education counselors for immediate information and advice the right program for you.