Facilities
November 28, 2022
2023-08-07 18:57
Facilities
Our Facilities
Learn and Explore about our facilities and amenities in our iconic campus
Our Facilities
PORTMAN provides a business-like environment that is conducive for students' learning and development to ensure the students start early to get assimilated into the corporate business world.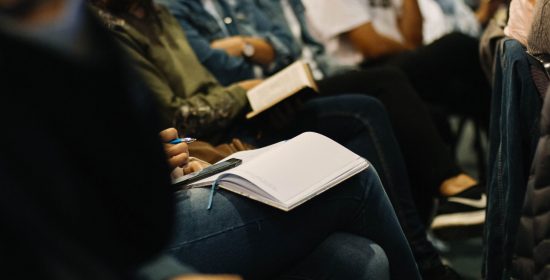 The College is part of the PORTMAN Education Group, the College's corporate training arm and a vital bridge to the industry. Through the collaboration, the College's ability to respond professionally has attracted the industry to collaborate on special projects to obtain fresh new angles in marketing issues.
Students' exposure and experience in working on real industry projects
Students are given the opportunity to work on projects commissioned by the industry. The collaboration between the University and the industry enables students to participate in projects working with industry professionals to output work that is used by industry to promote their products and services.
Working with the industry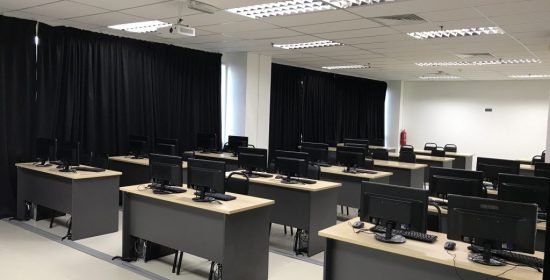 Ernie Chen Centre for
Leadership Development
The Mines Shopping Centre
PORTMAN News Network & Business News Worldwide ​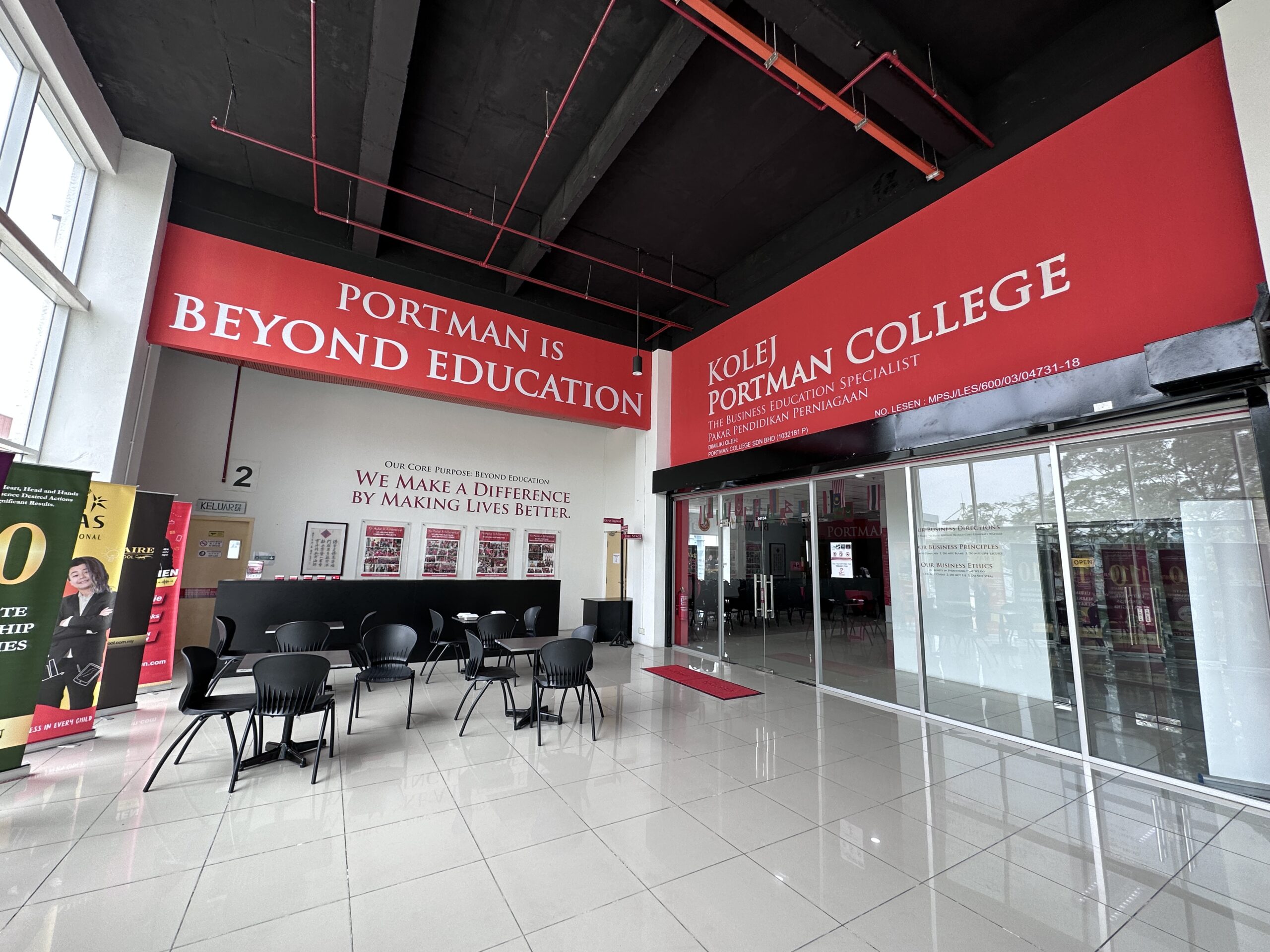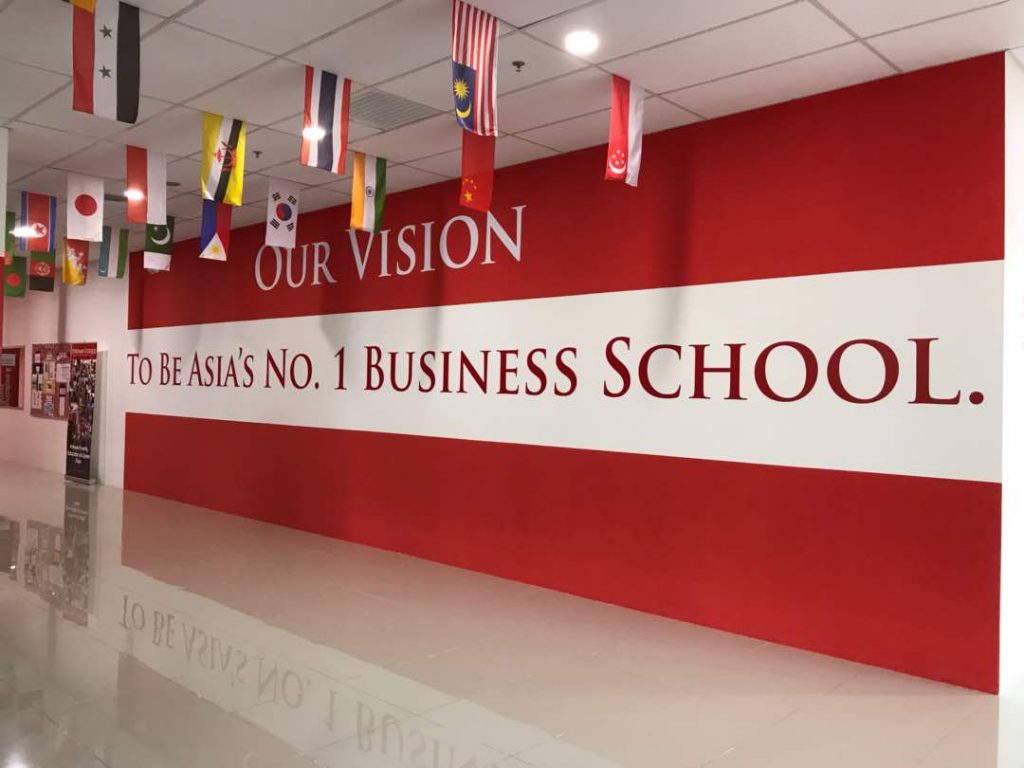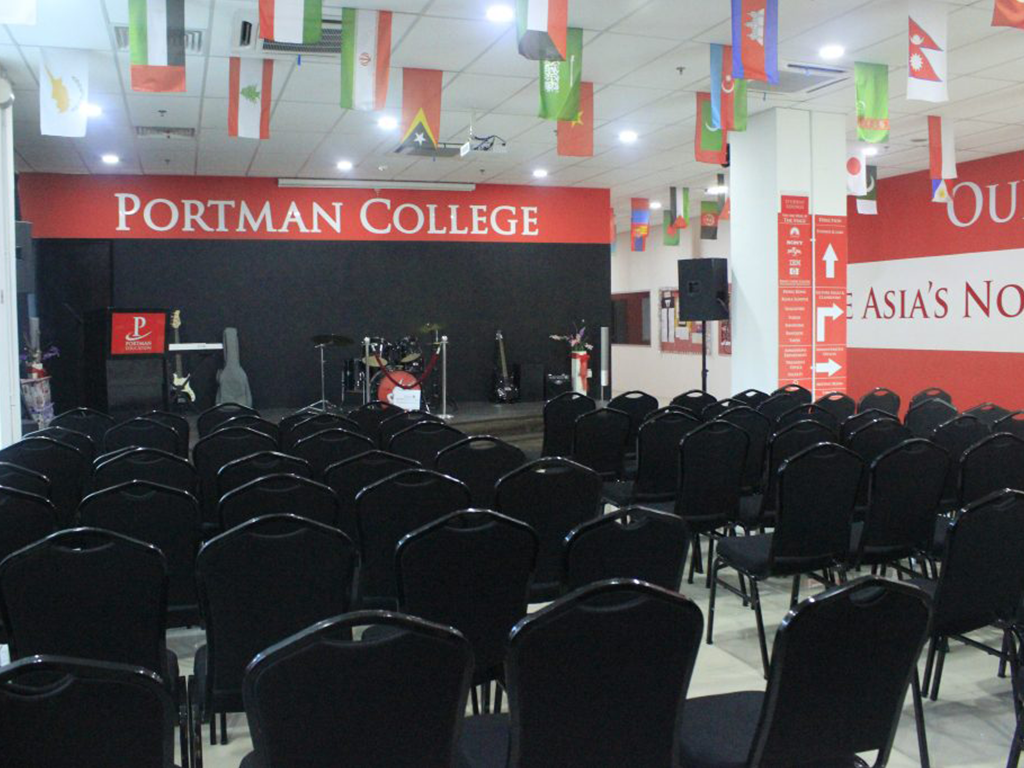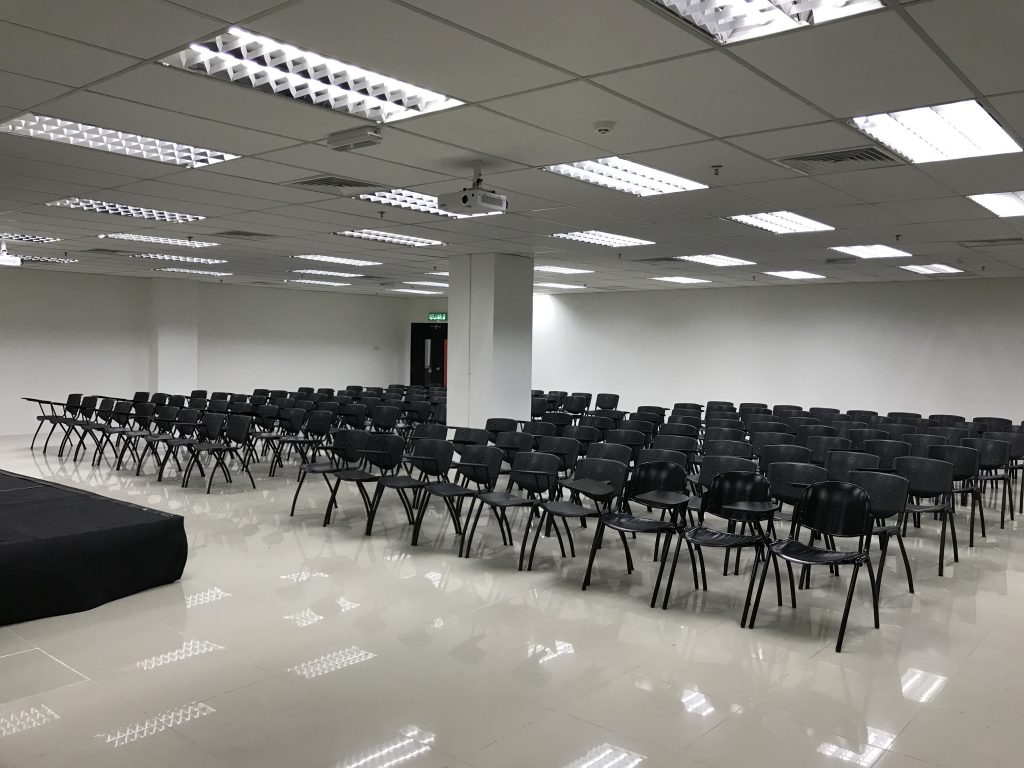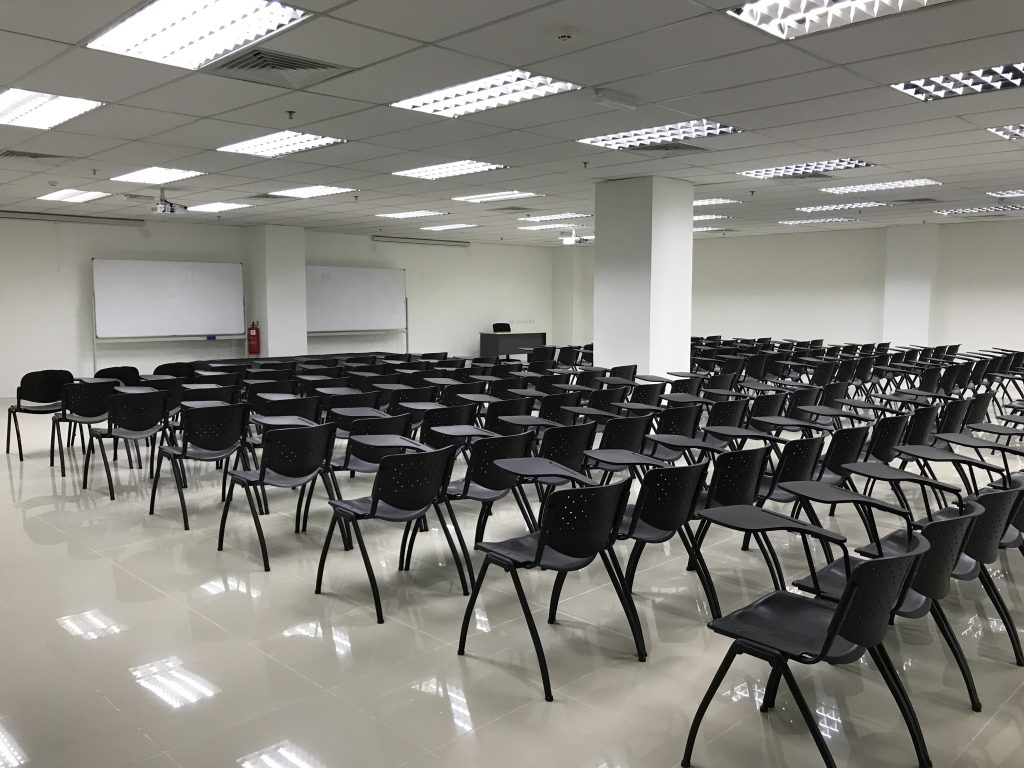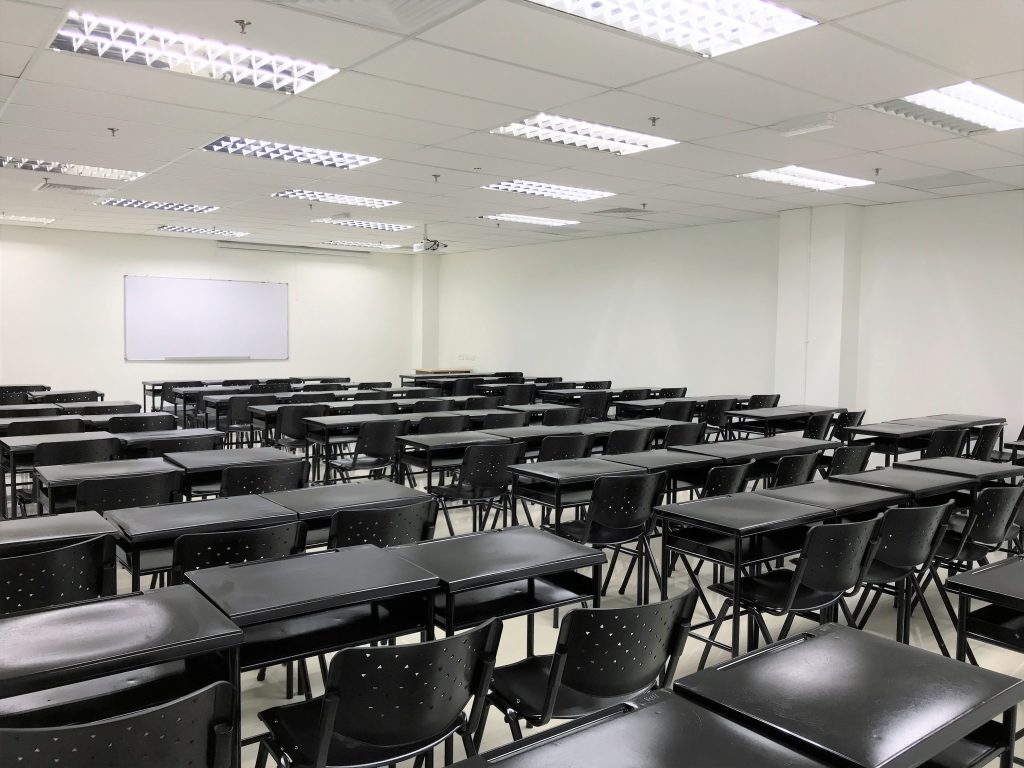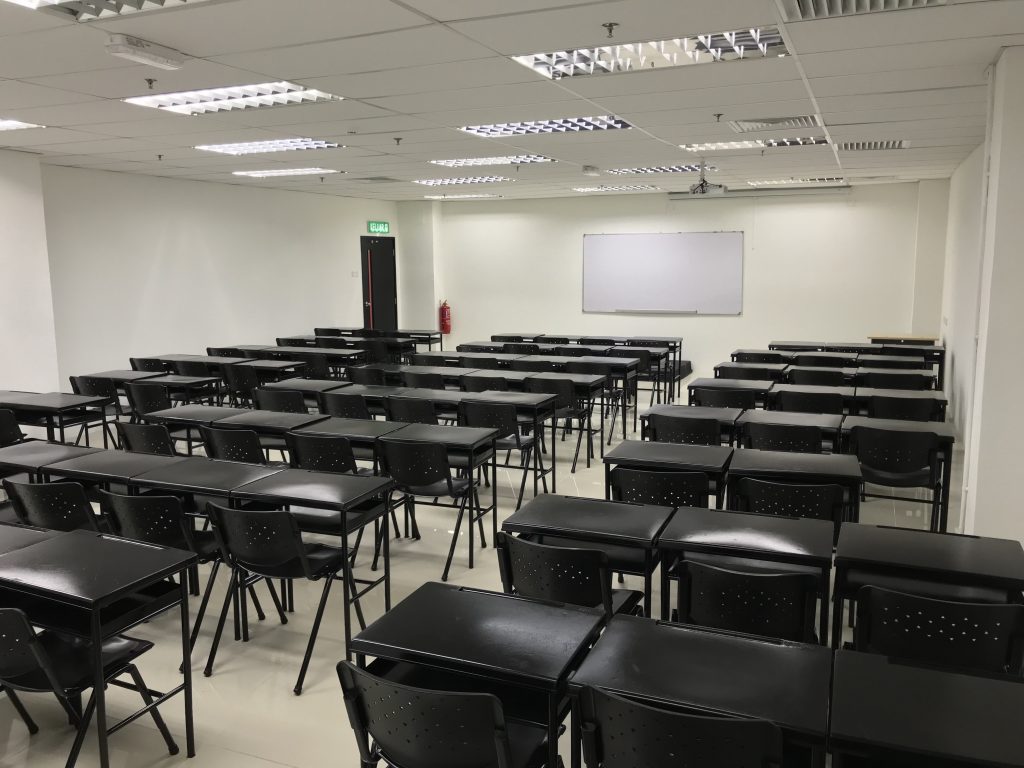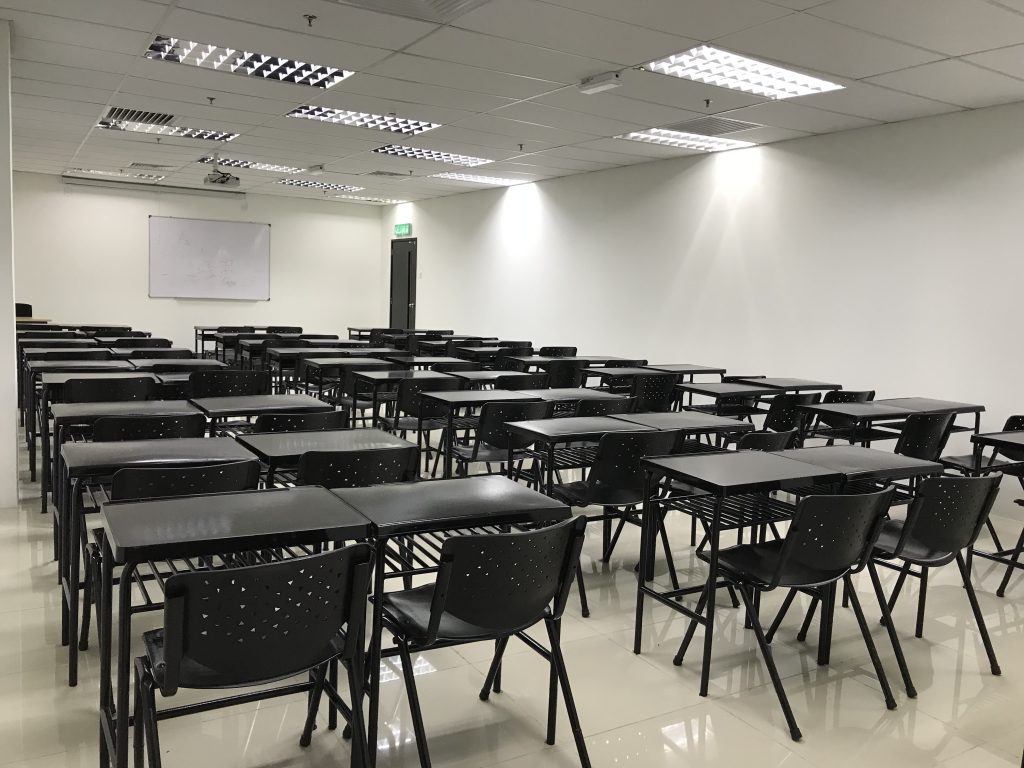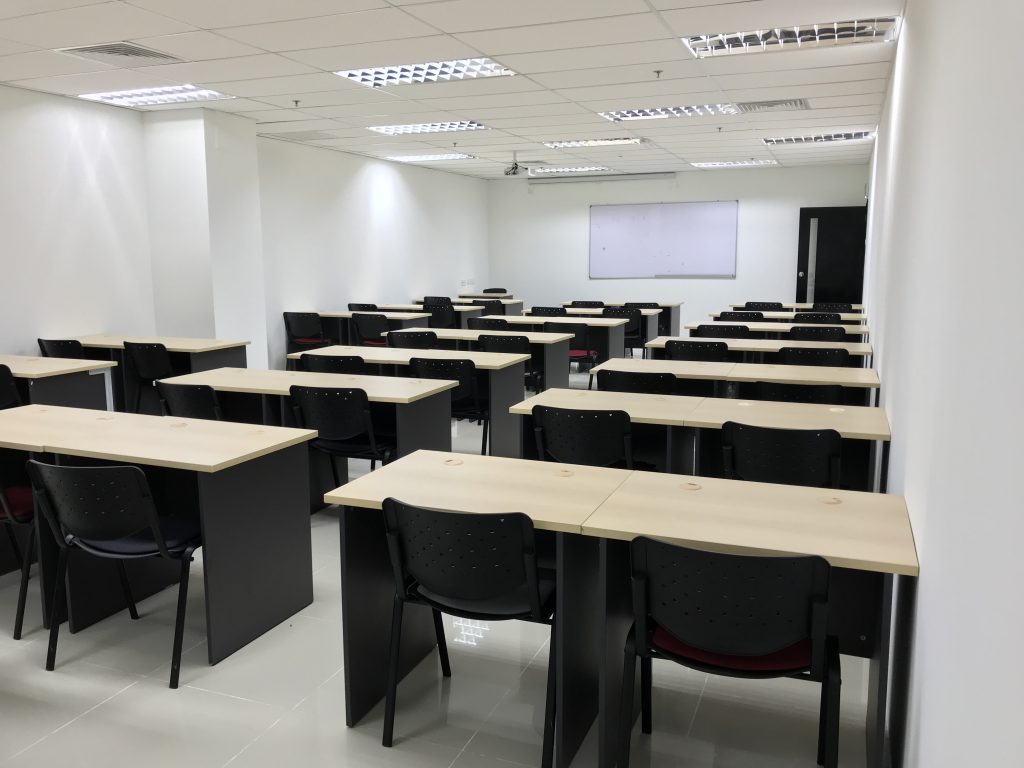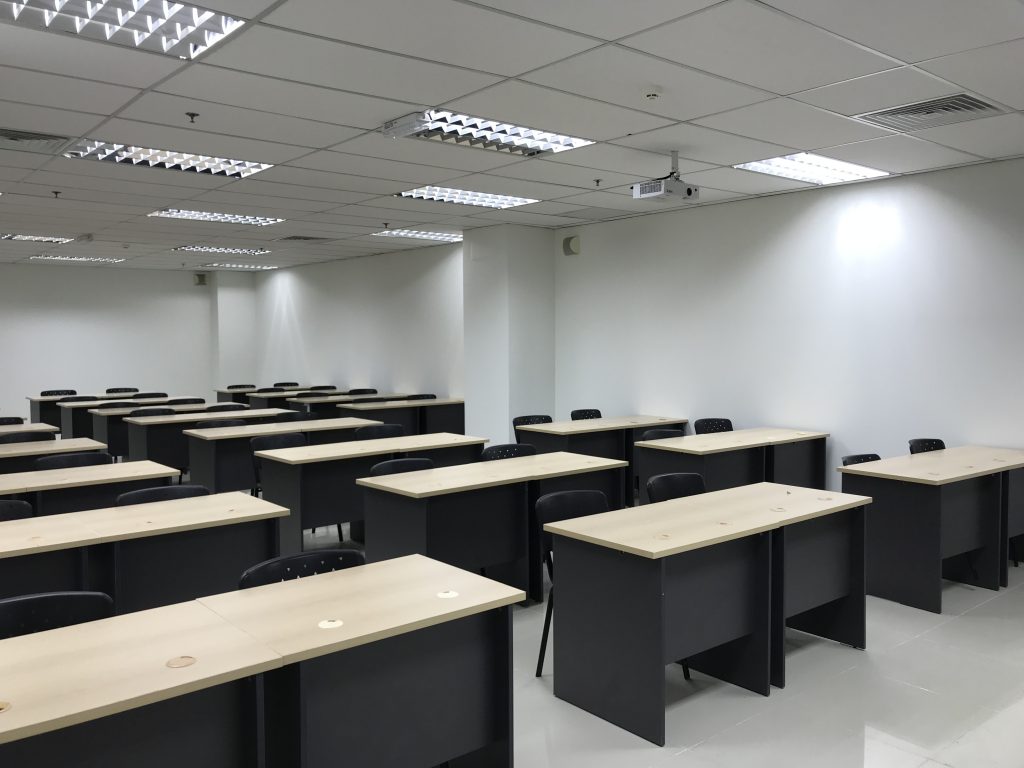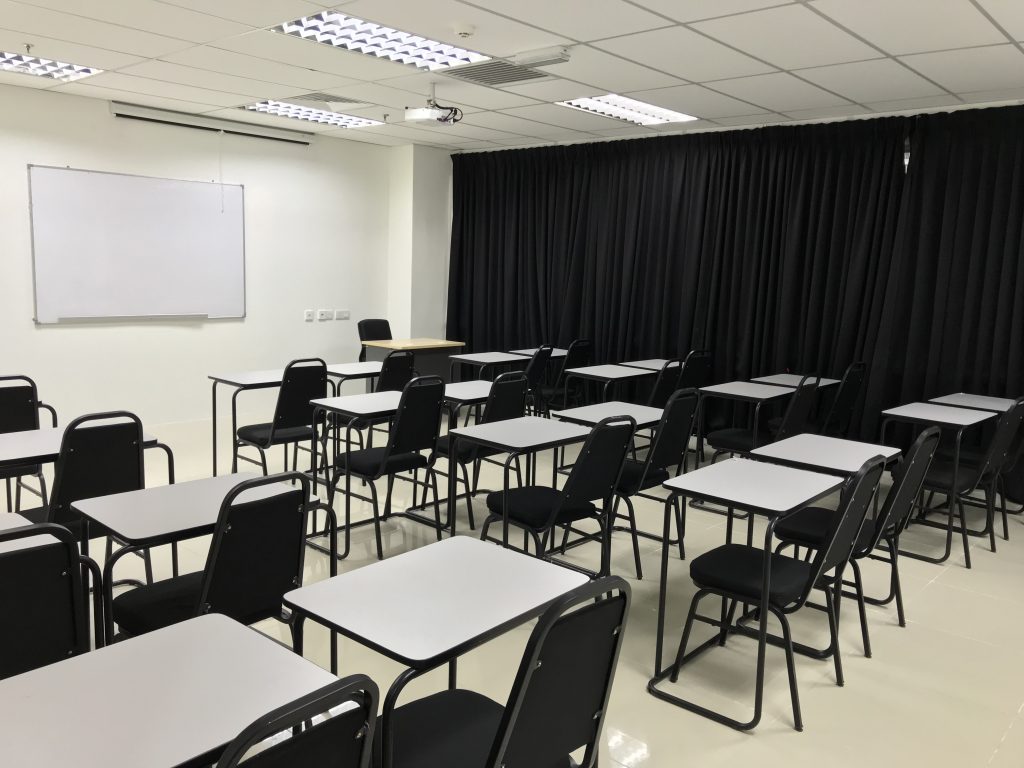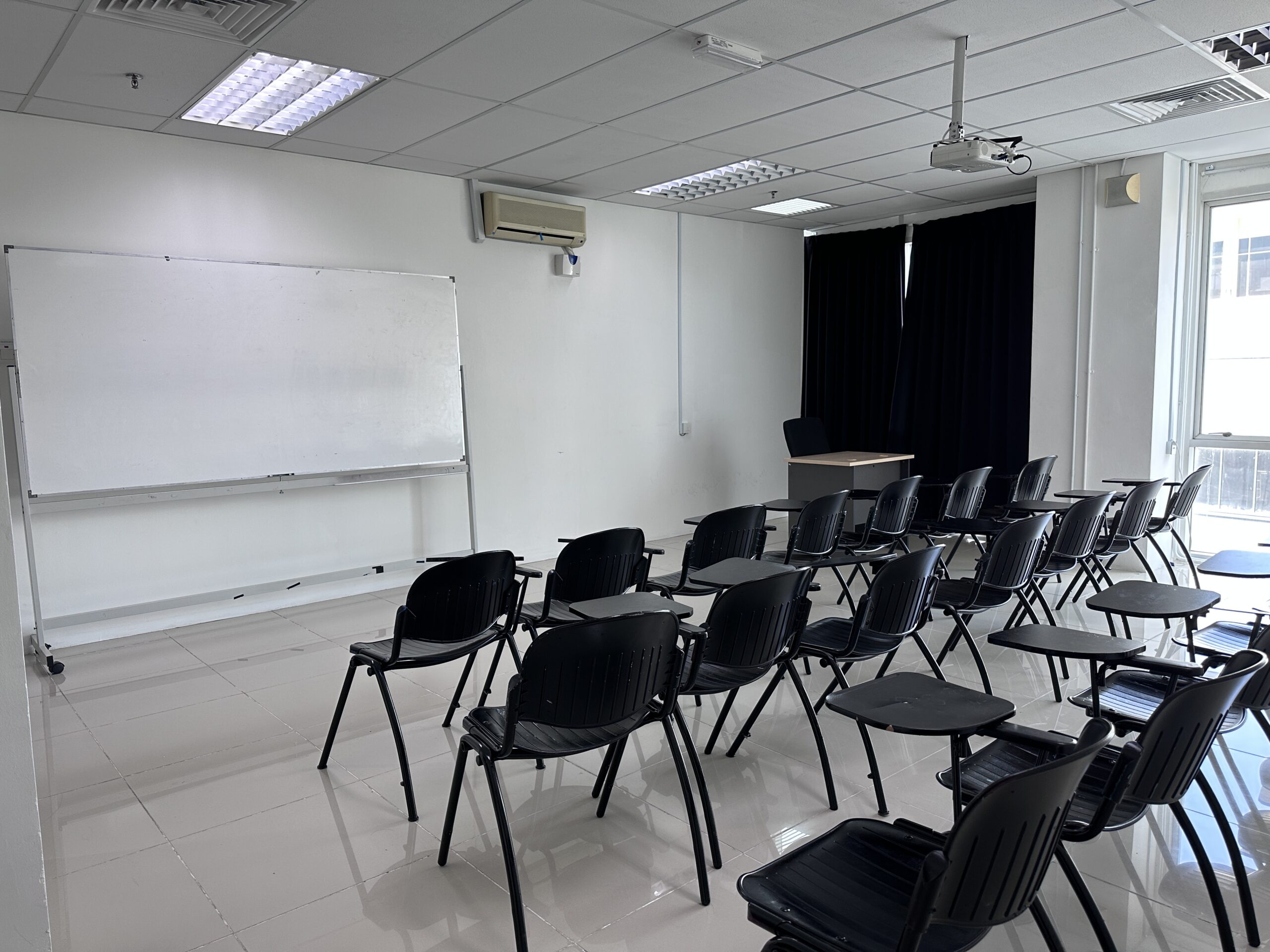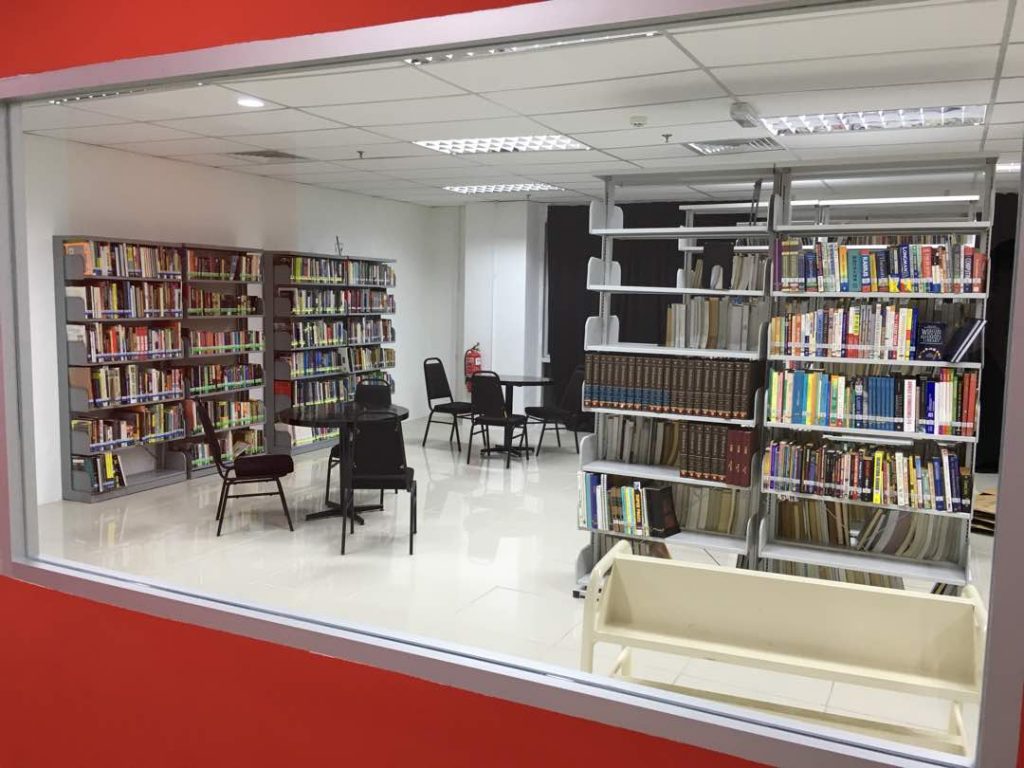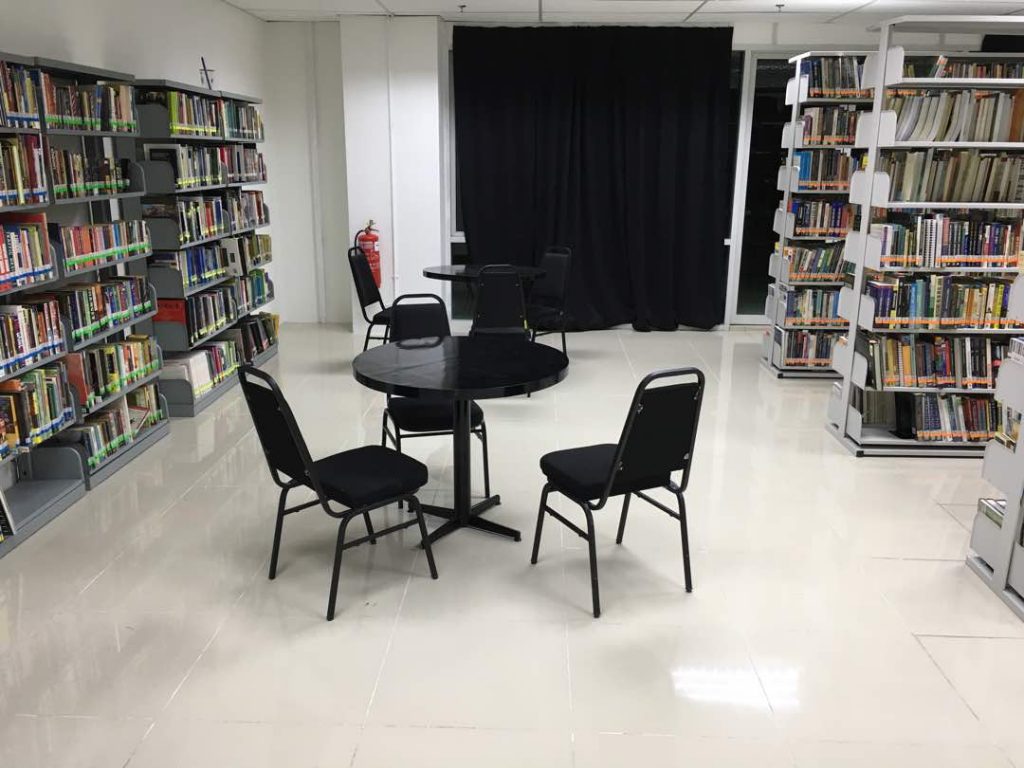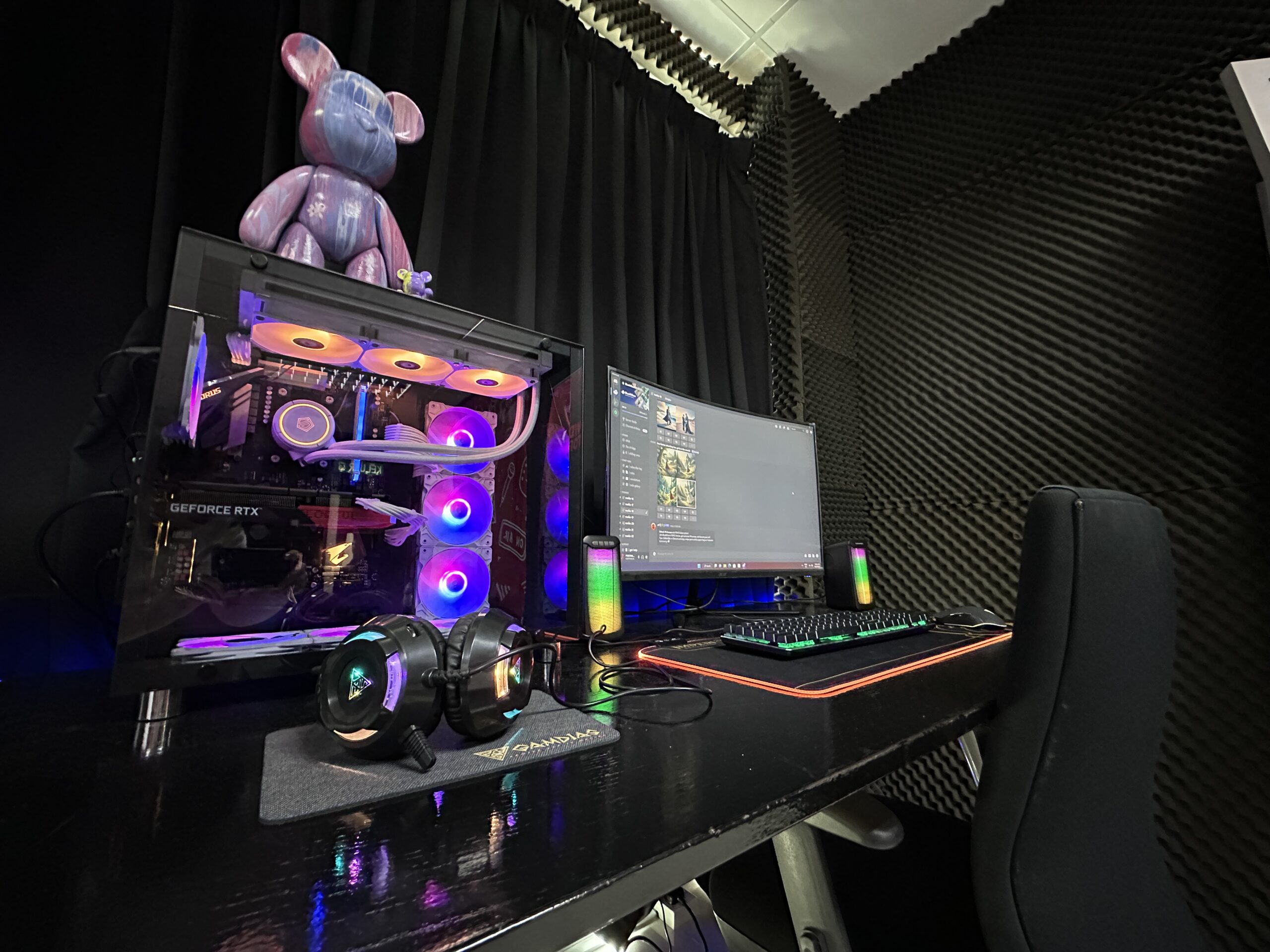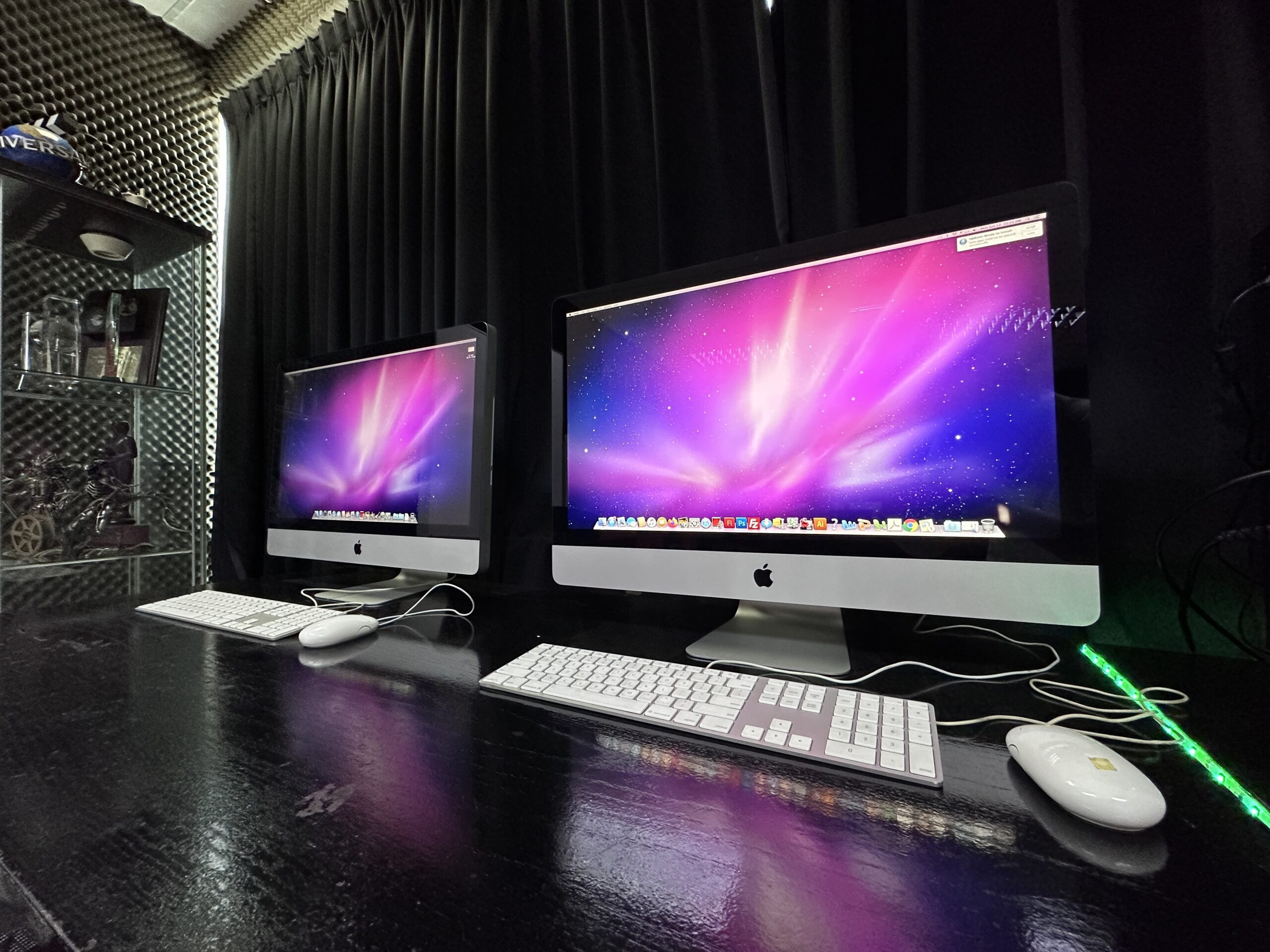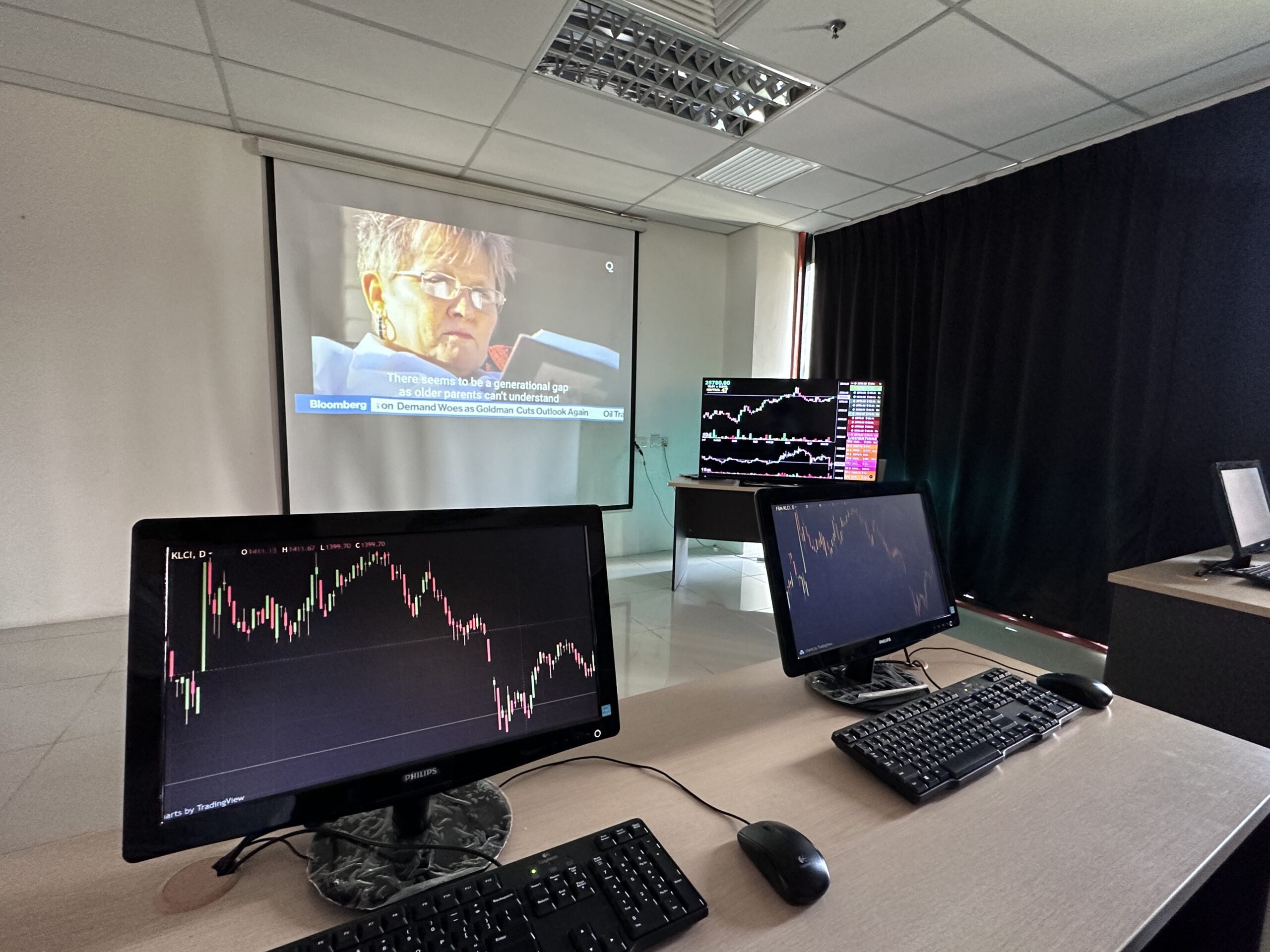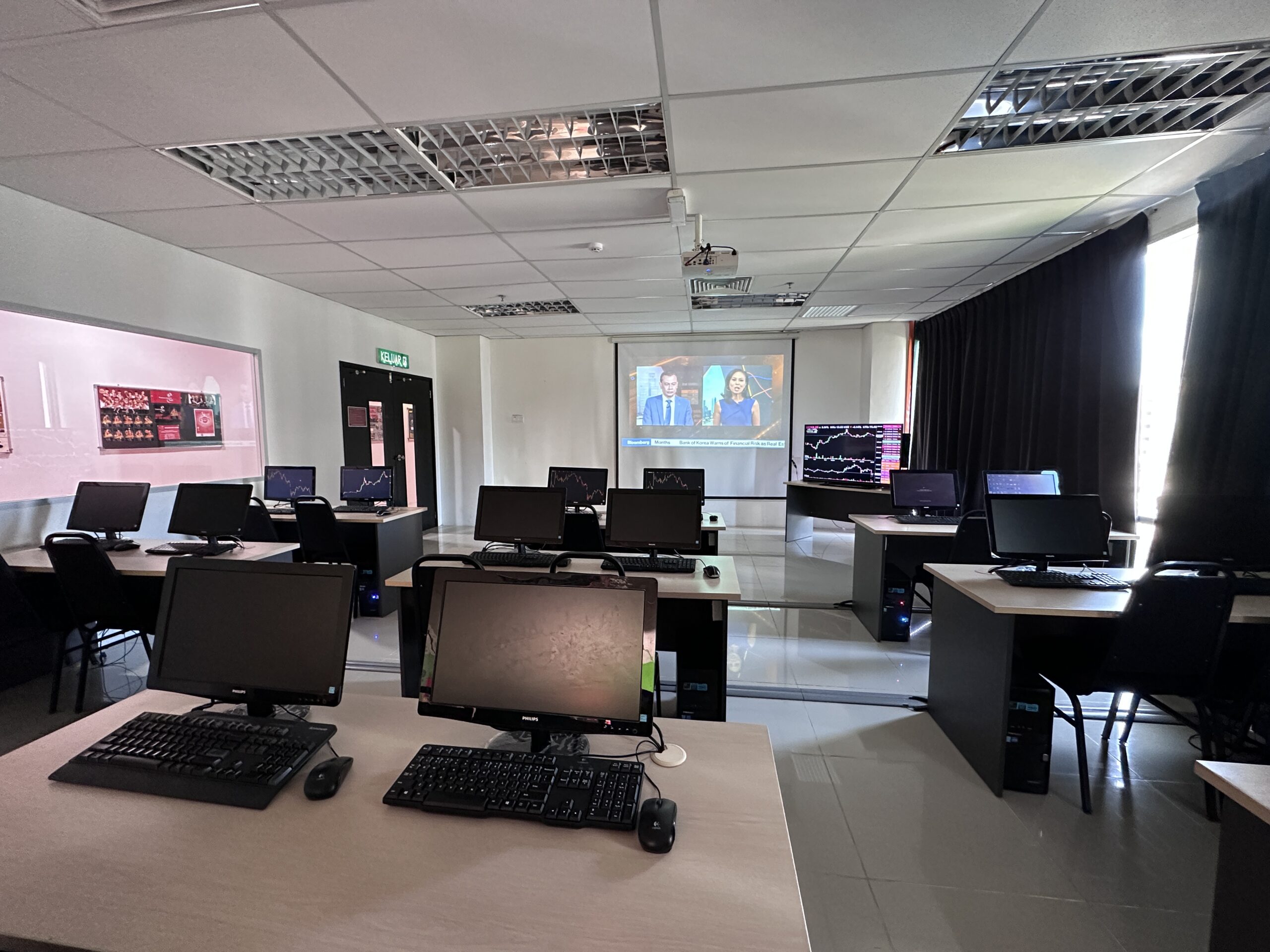 PORTMAN News Network & Business News Worldwide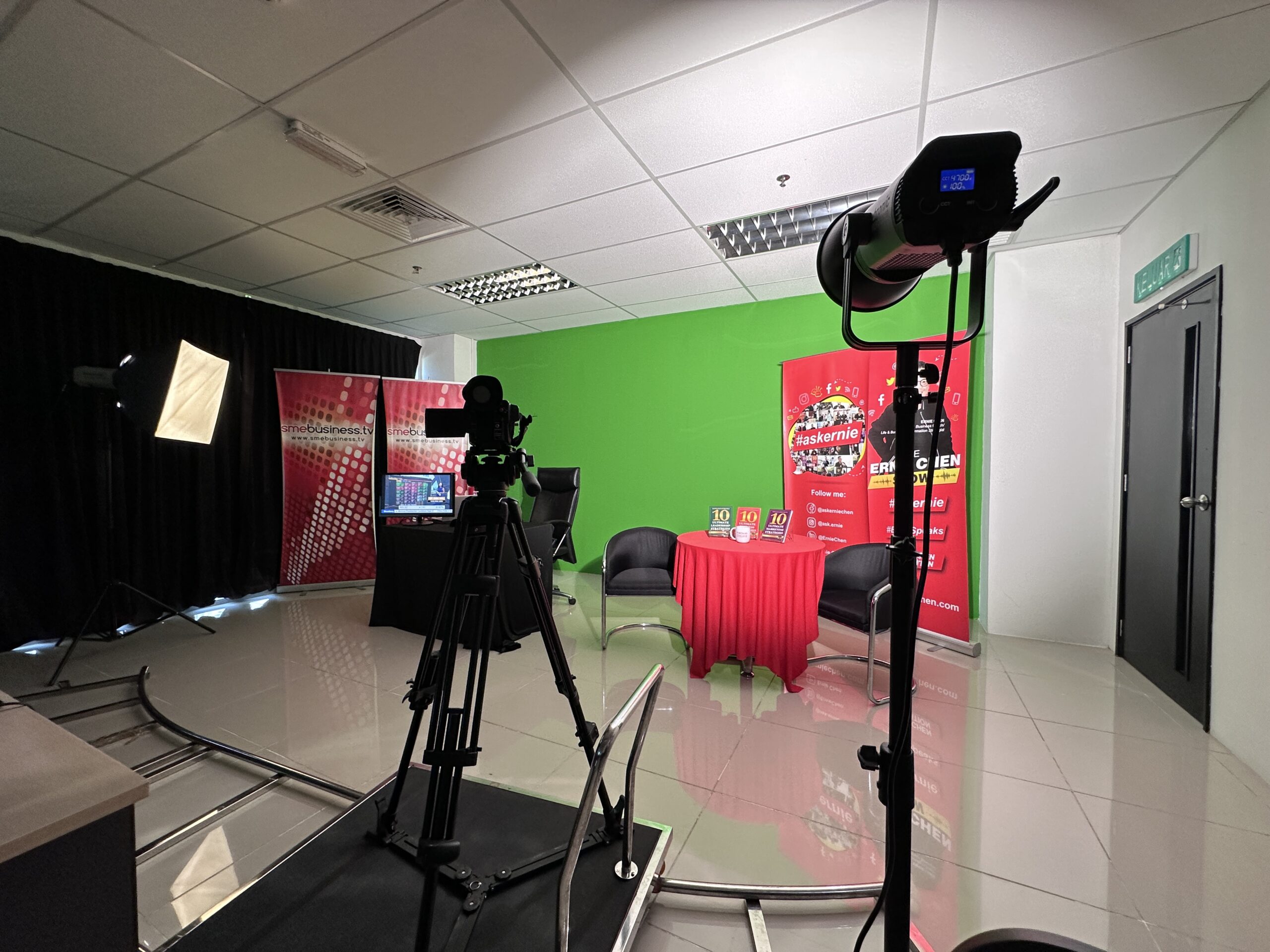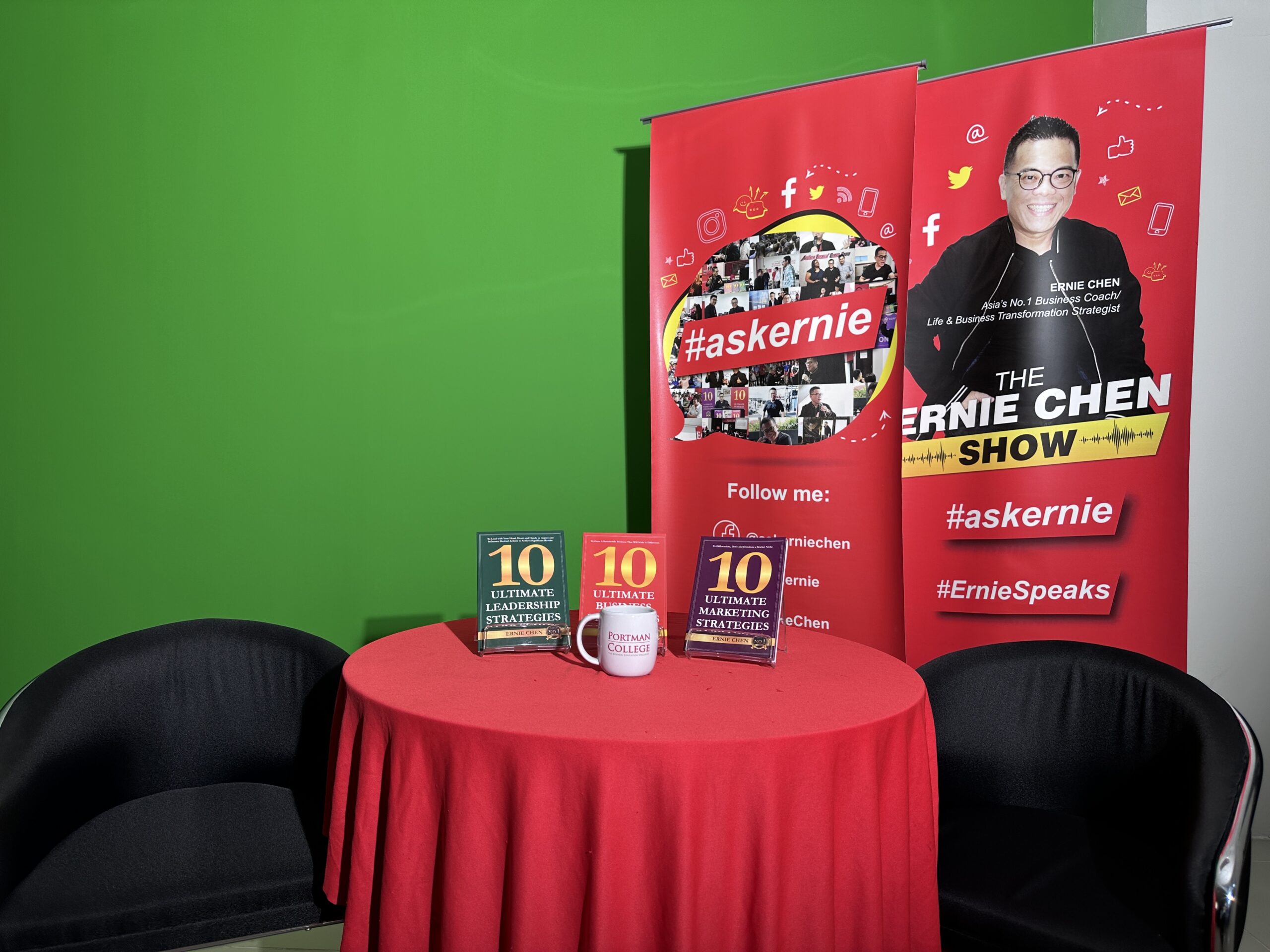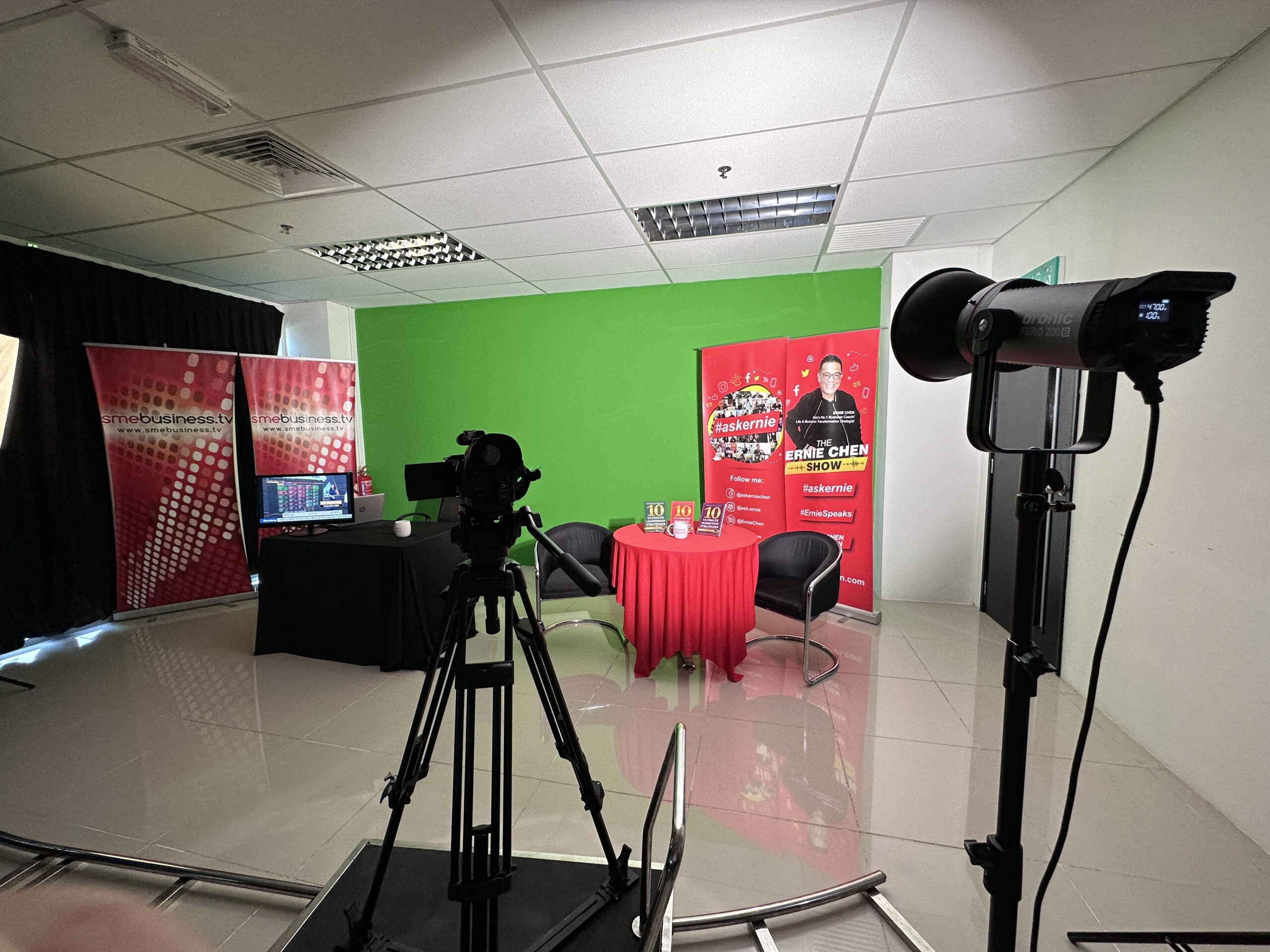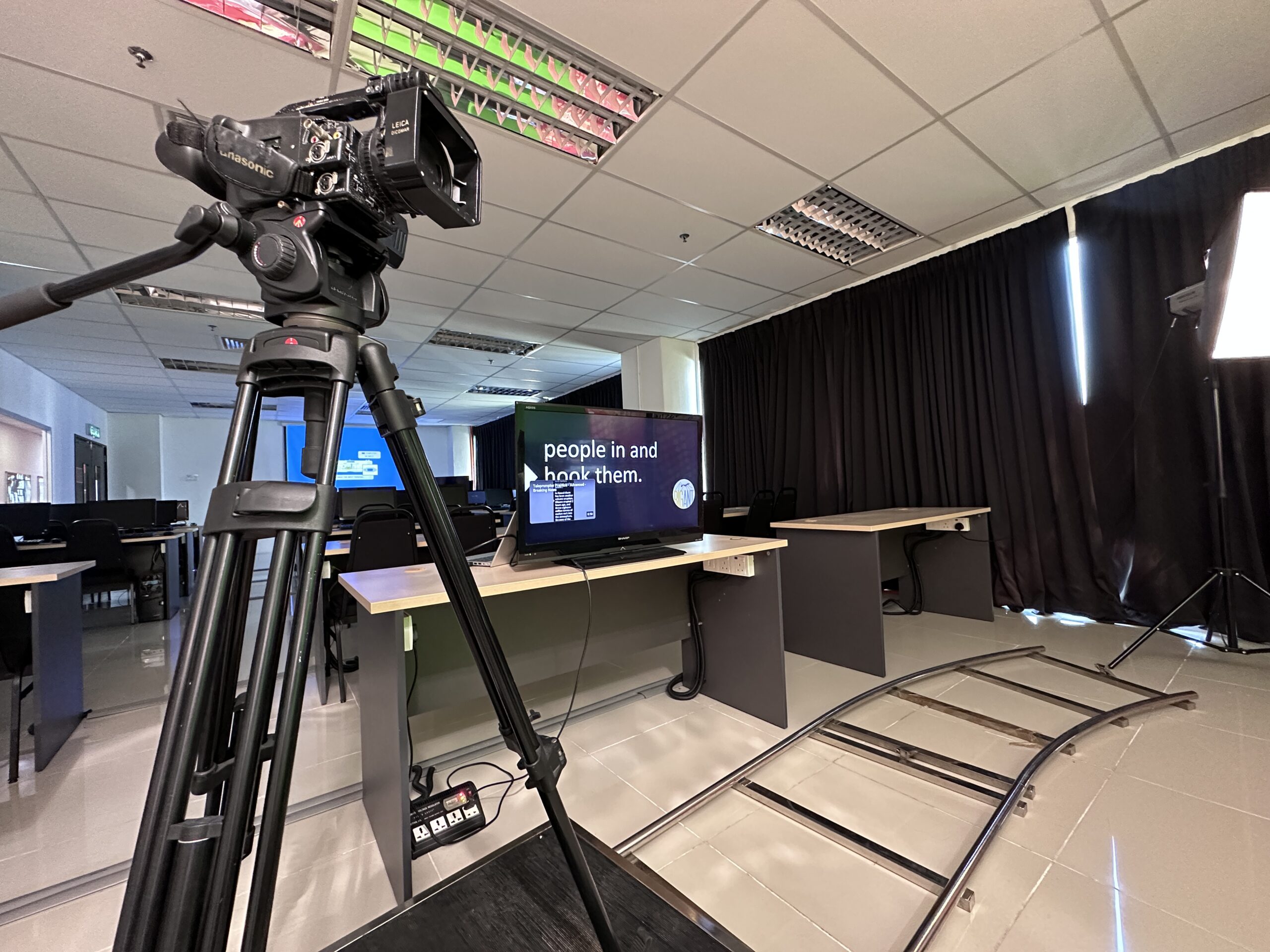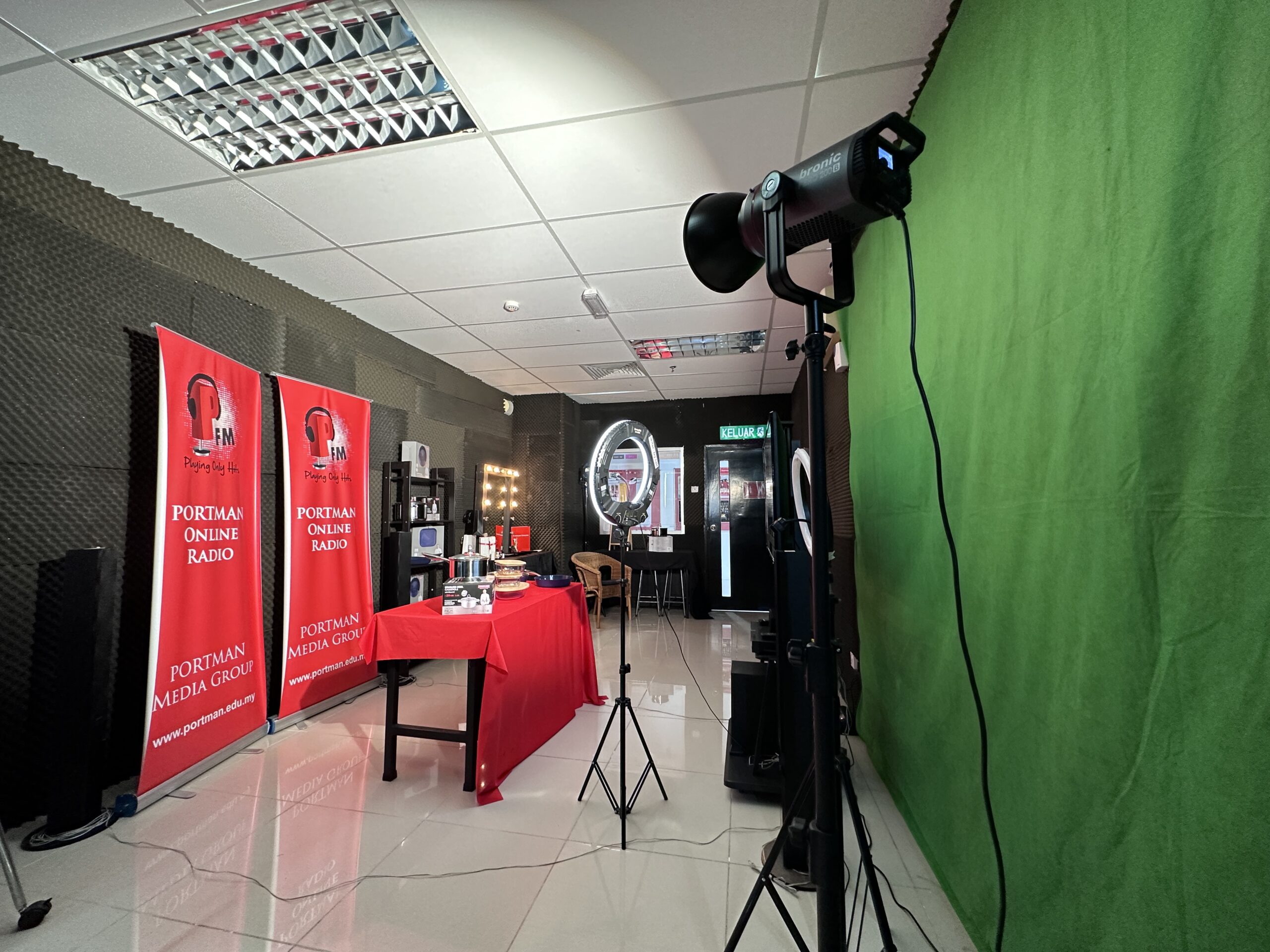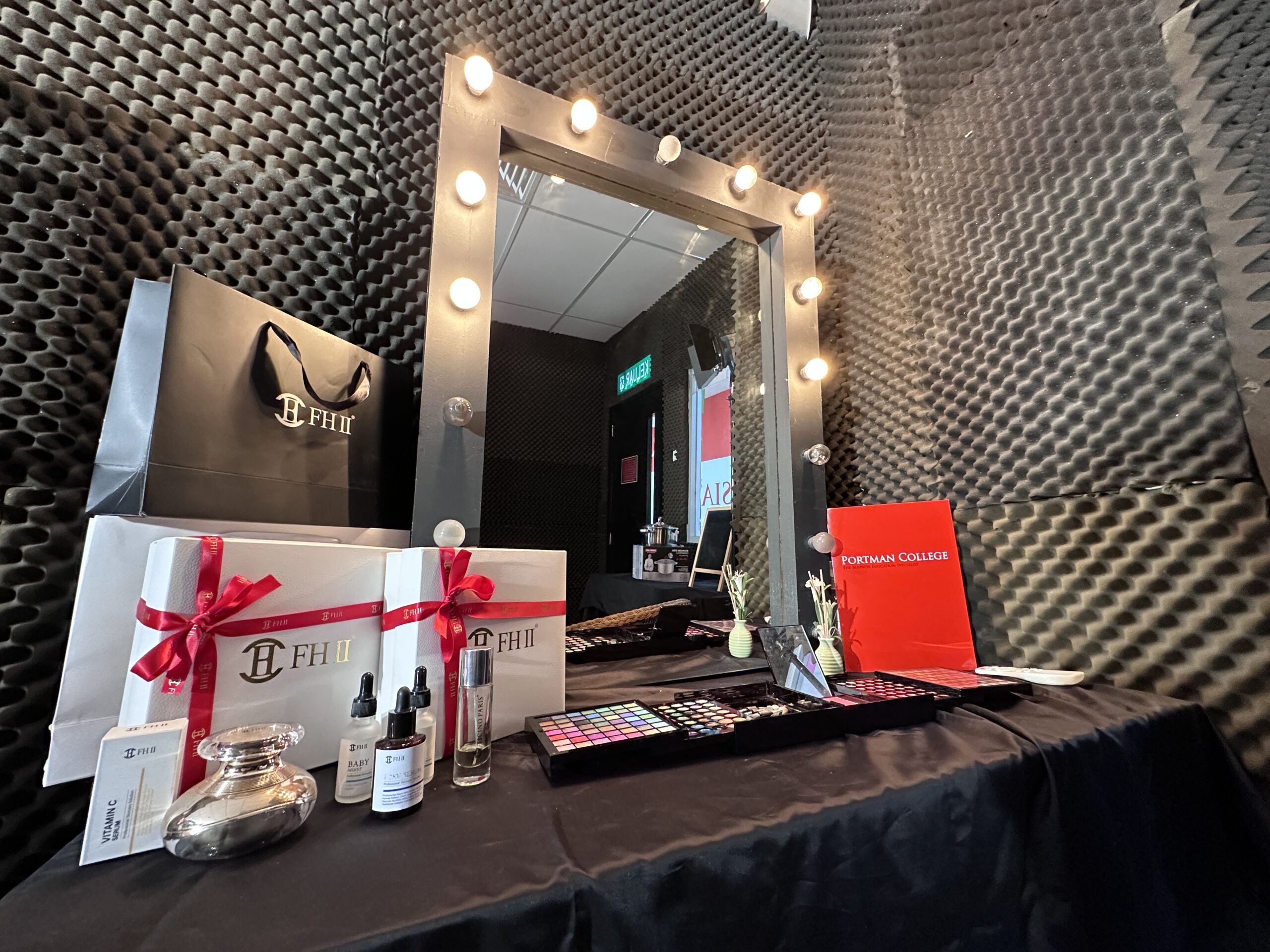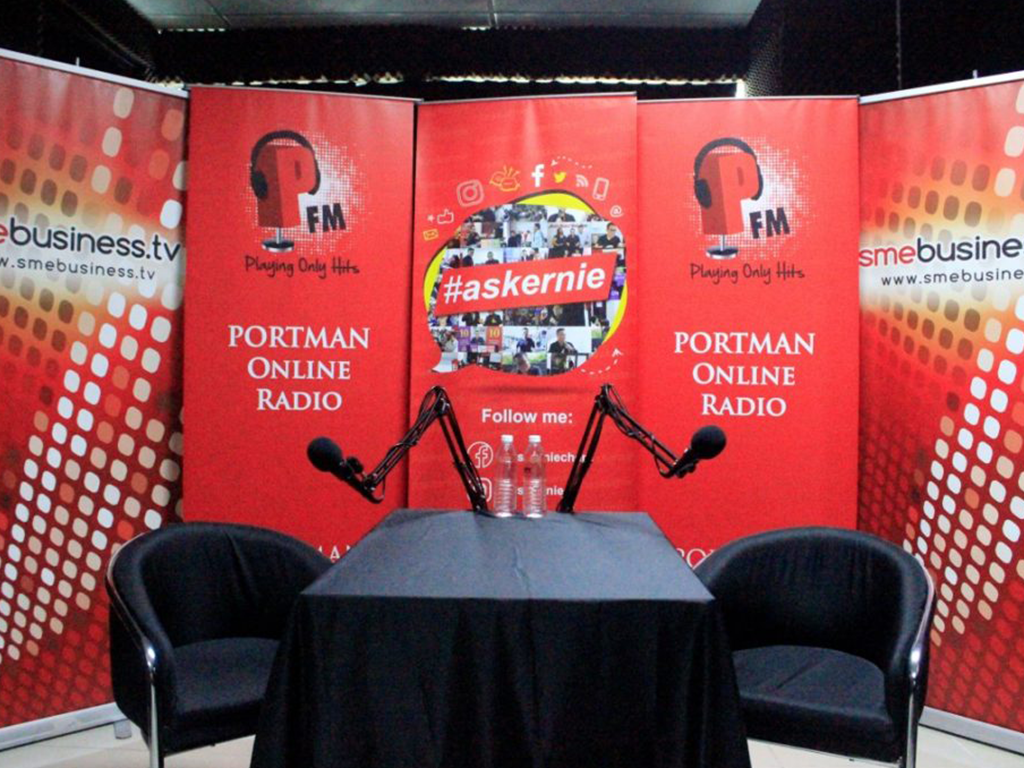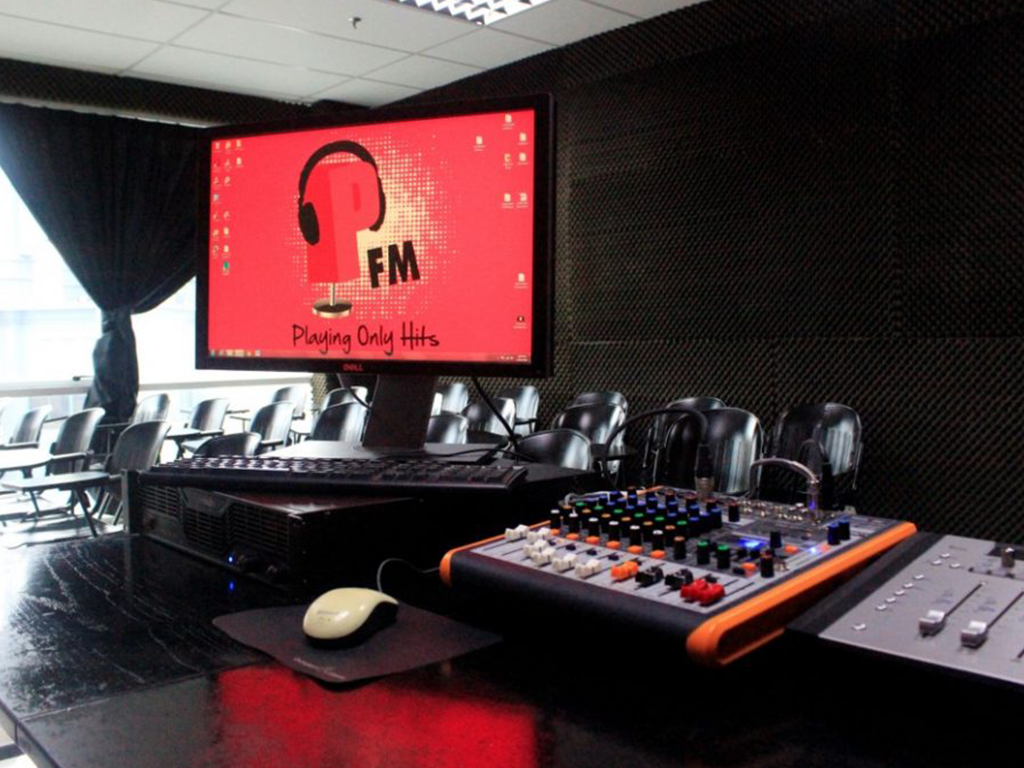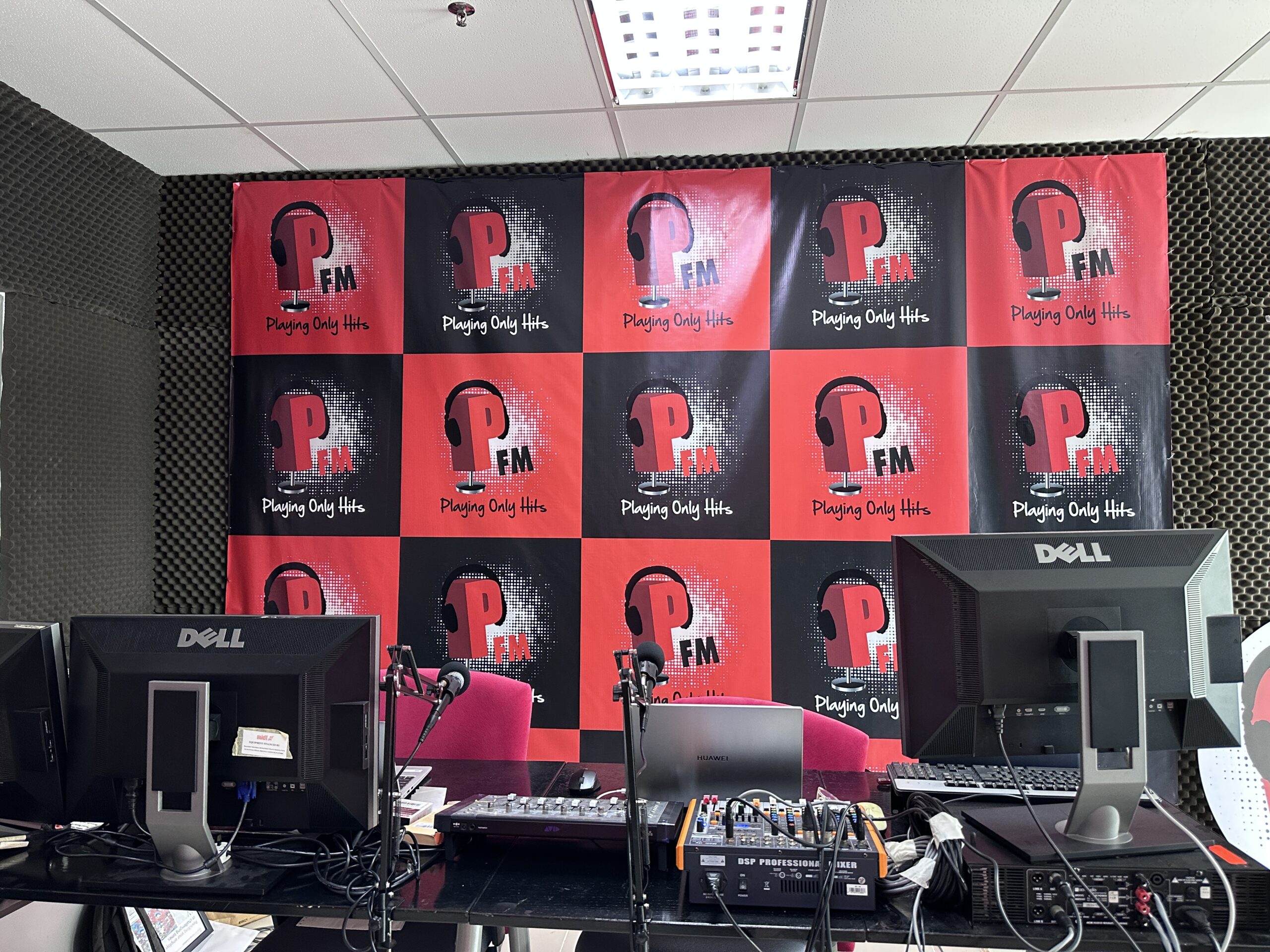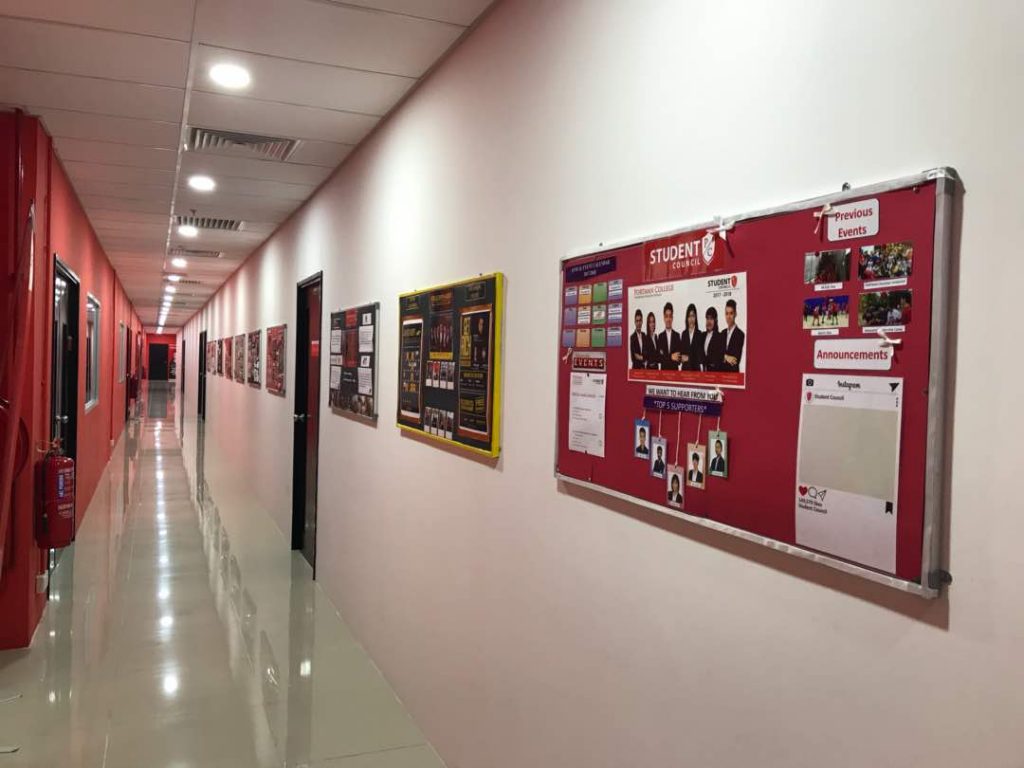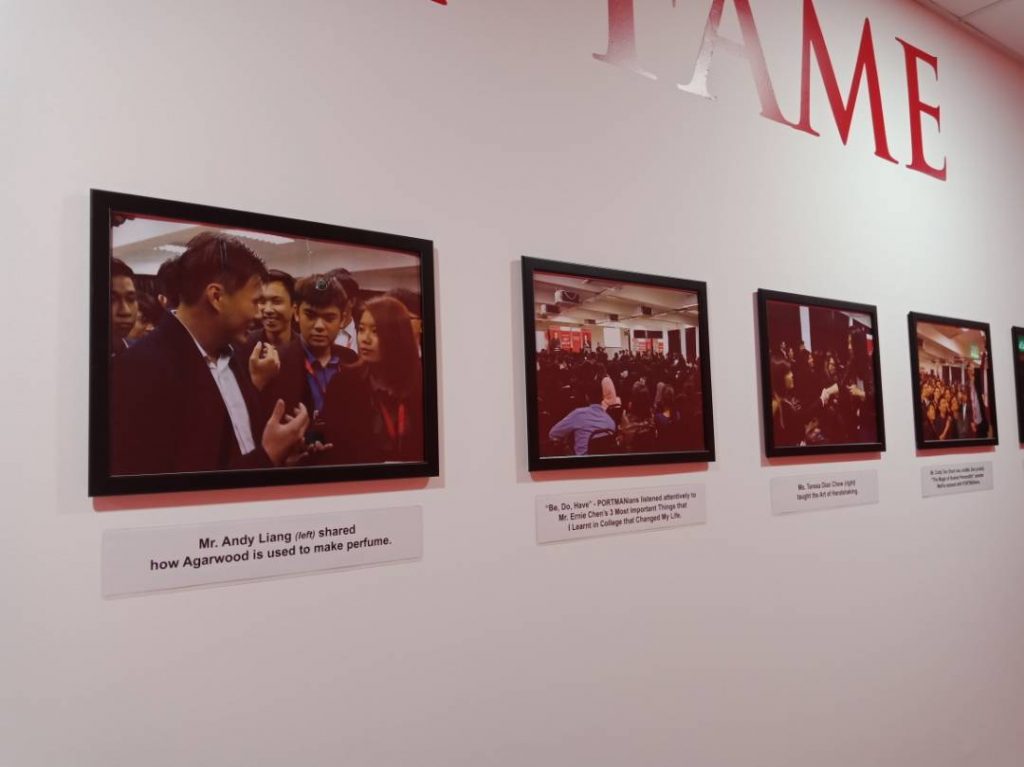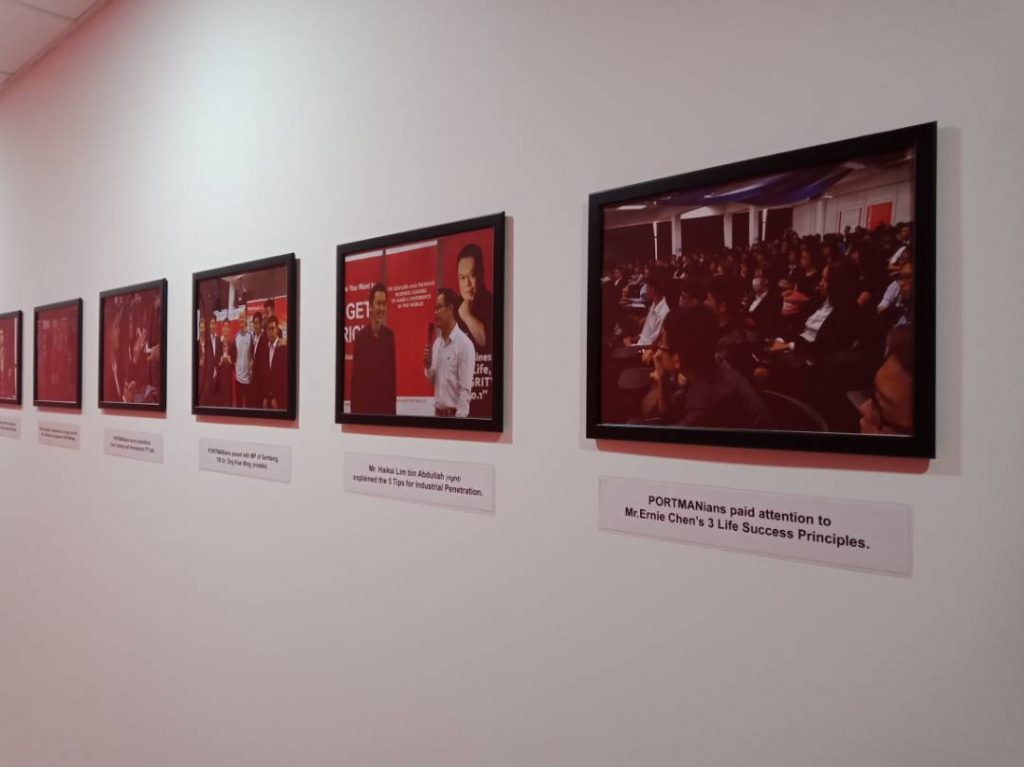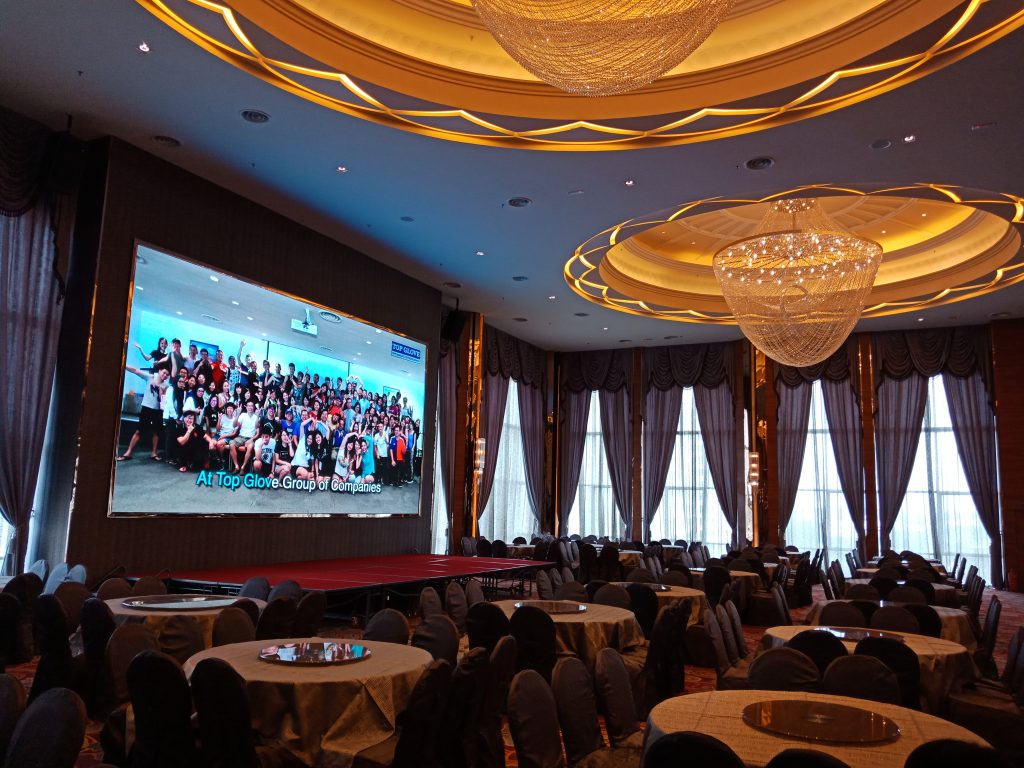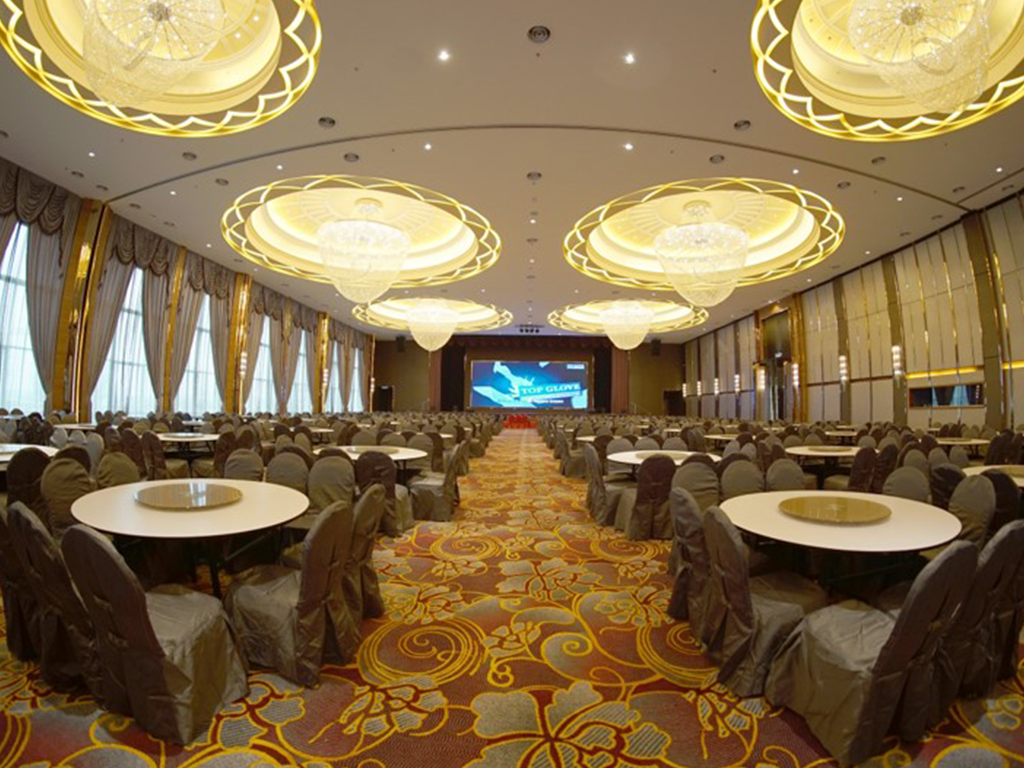 Biz Strip & Business Direction Board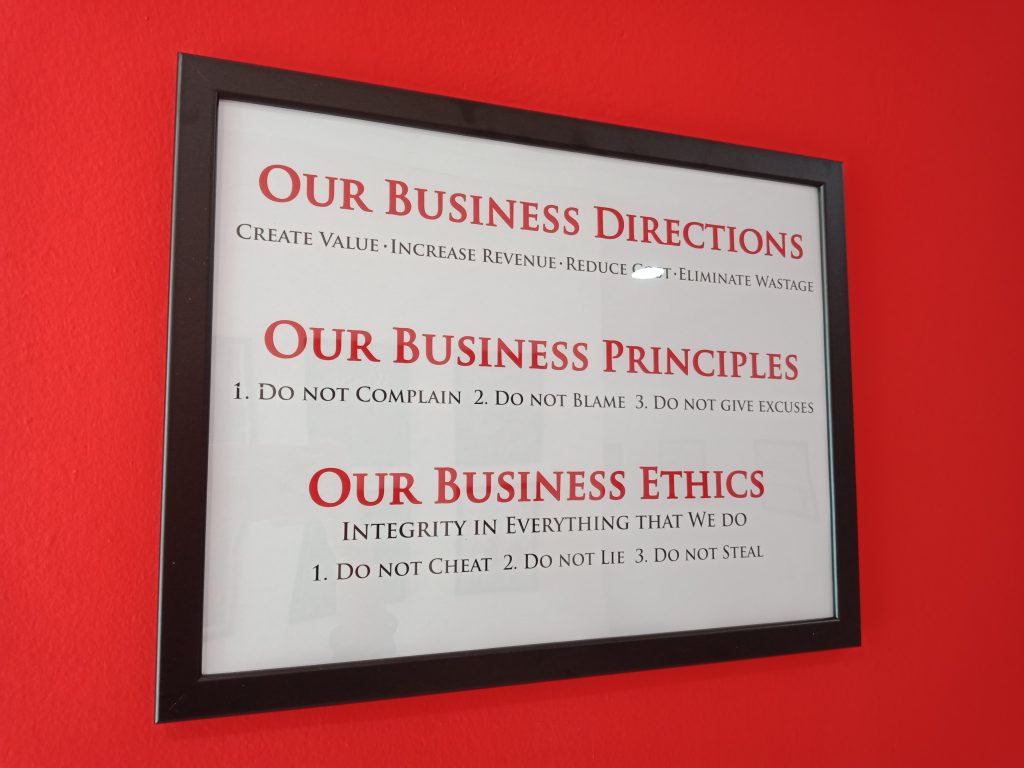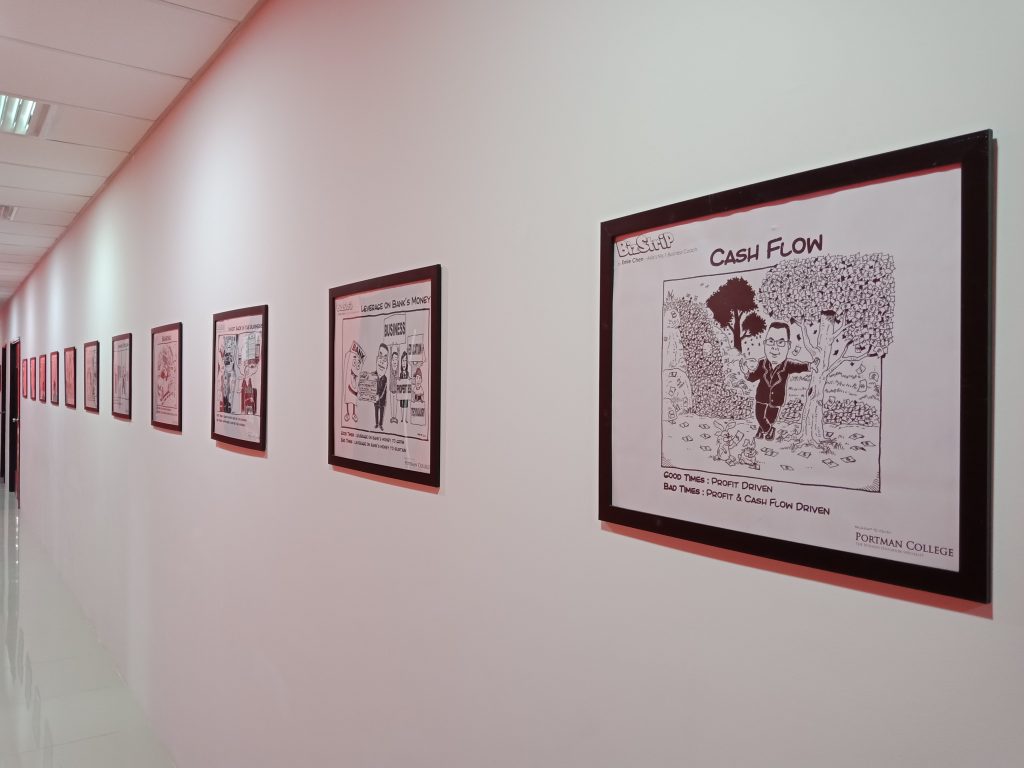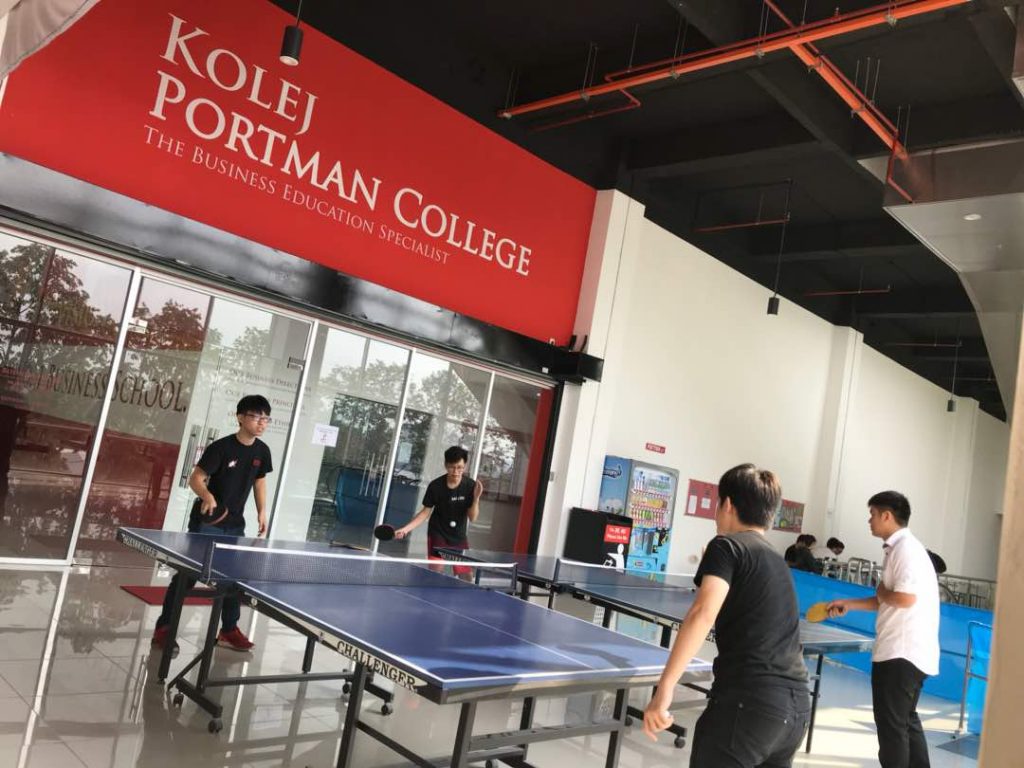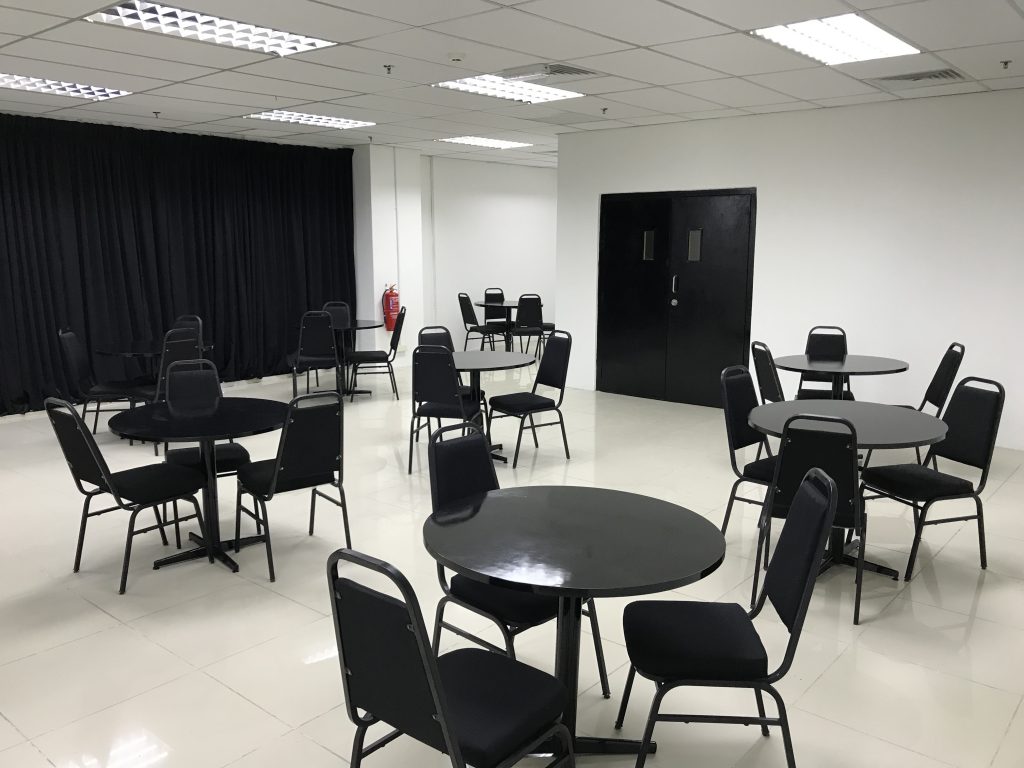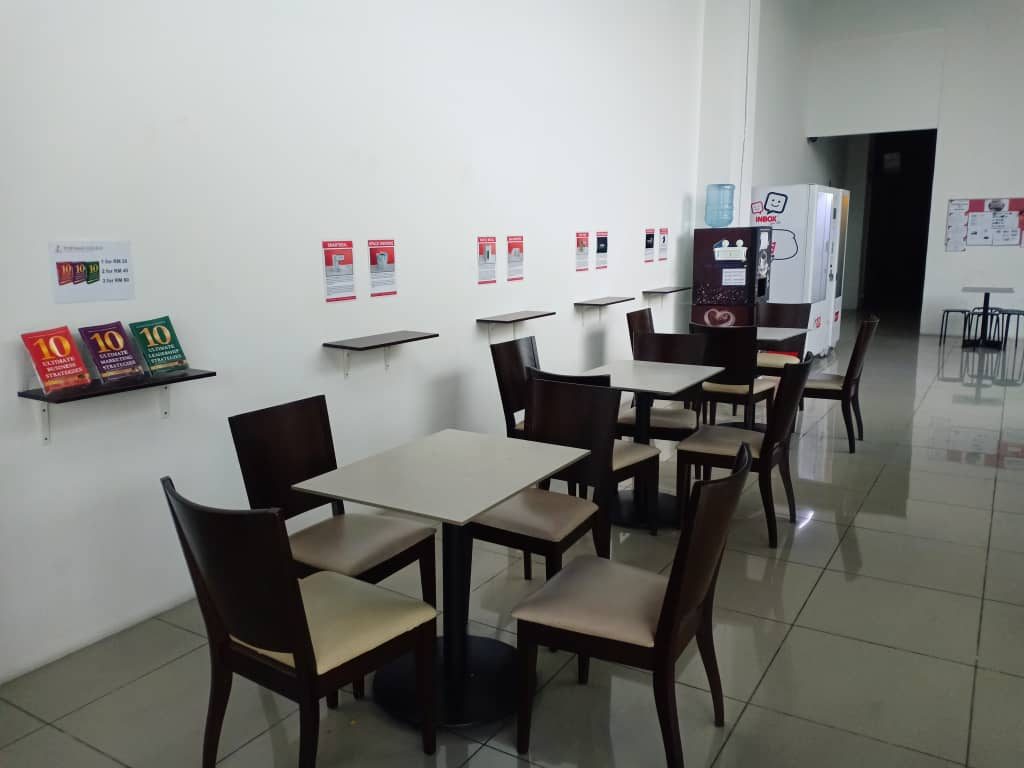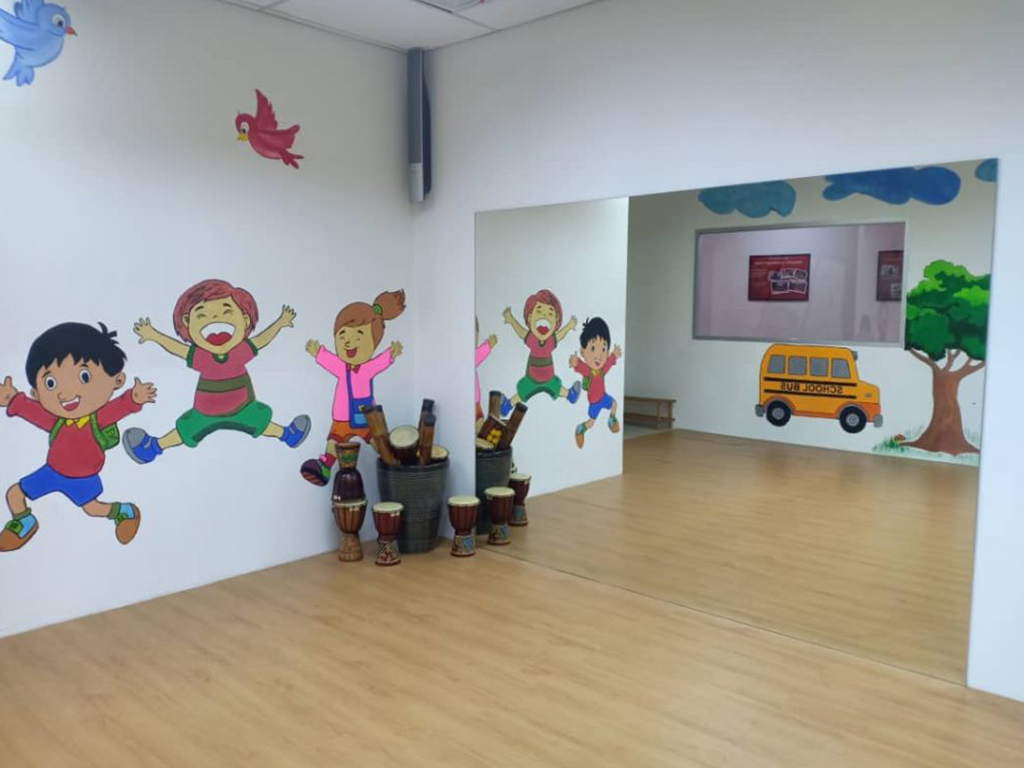 Want to Learn More?
Contact us for immediate information regarding our location of PORTMAN College now.