CEO's Message
February 22, 2023
2023-08-07 17:59
CEO's Message
CEO's Message
Here's some words from our CEO of PORTMAN College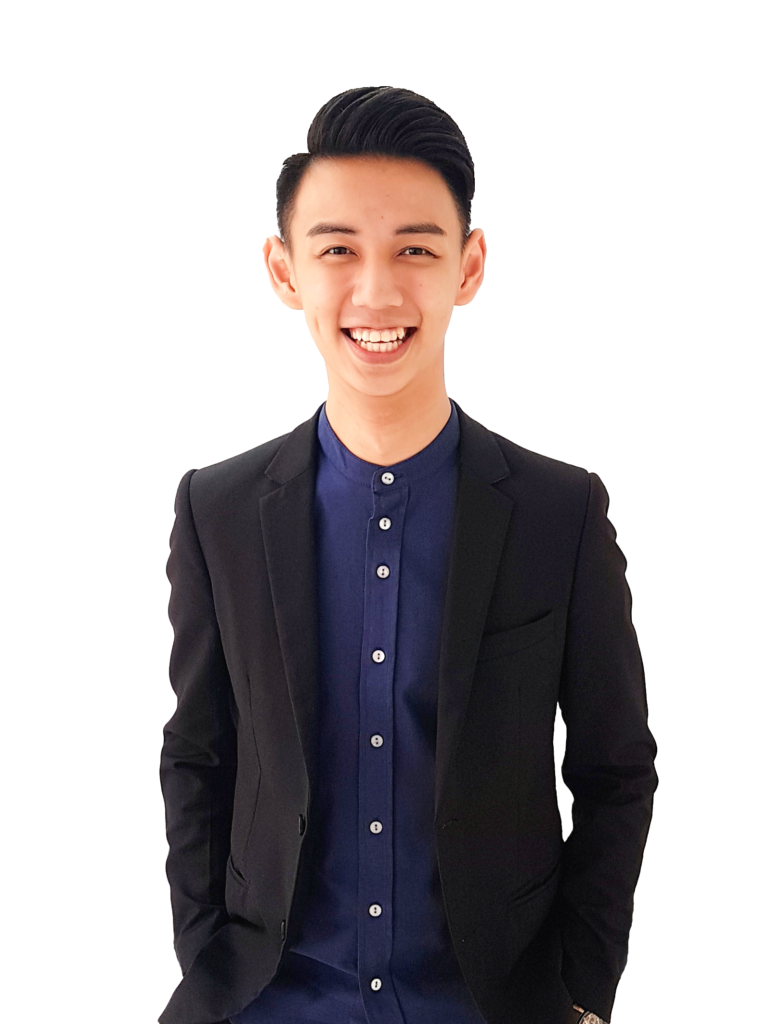 CEO of PORTMAN College
Gym Chan
When I was a student, I never believed in education. I was the student who skipped classes, played truant from school, and had no interest in learning. But that all changed when I discovered the true meaning of education. I learned that every student learns in their unique way, and once I found mine, my life began to transform.
The right education gave me a purpose and passion for learning that I had never experienced before. I went from being disinterested in education to loving to learn and teach. I am a living example of how the right education can transform a person's life.
Born in 1996, I am perhaps the youngest CEO of a tertiary education institution. But it is not my age that defines me - it is the education that groomed me to be who I am today. I believe that the power of education can transform lives, and I am committed to using that power to transform the lives of future generations.
At PORTMAN College Malaysia, we believe that every individual has unique talents and skills. Our role is to help our students find their strengths and develop them to their full potential. We cannot expect a fish to climb a tree, but we can guide it into the ocean, where it will flourish.
In closing, I would like to leave you with this education-related quote that inspires me: "Making A Difference by Making Lives Better through Right Education" - Ernie Chen
Thank you for considering PORTMAN College Malaysia as your partner in education.
Best regards,
Gym Chan