Location
November 28, 2022
2023-08-07 18:57
Location
Our Location
Learn and Explore about our facilities and amenities in our iconic campus
Our Campus
Located in the self-contained township of Seri Kembangan. A well-planned suburb of Selangor, Seri Kembangan is only a short distance to the Kuala Lumpur city center. Visit us and see what the Pacific experience is all about.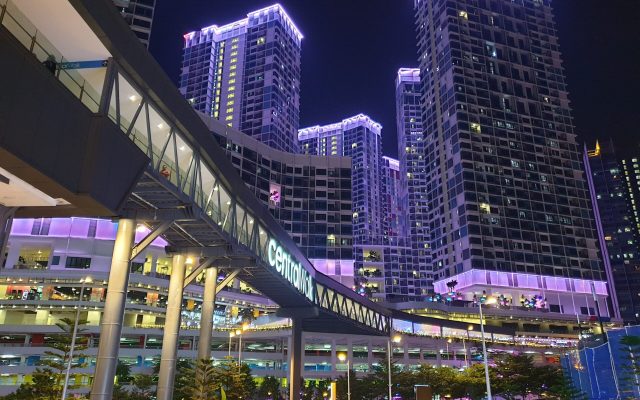 A well-planned suburb of Selangor which Buses, taxis, an electric train system and a Commuter Rail (KTM) system are available, providing easy access to and from the city center and around Seri Kembangan. You will find the location of PORTMAN to be very convenient as it is close to just about everything you need. 
Within walking distance a clinic, shopping complexes, a world-class 4-star hotel, schools, shops, and entertainment outlets. You will be happy to know that there is a wide variety of eating outlets, ranging from local Malay, Chinese and Indian cuisines to exotic imported flavors such as western, continental and delicacies from the Middle East, and Japanese.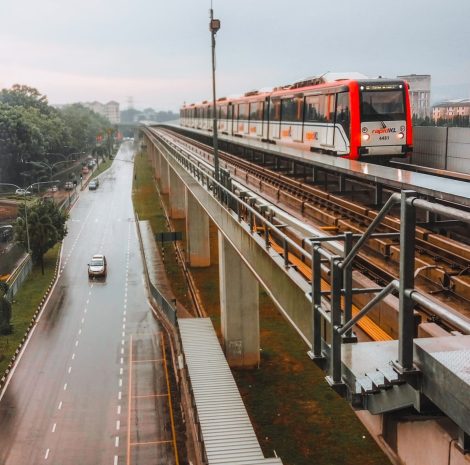 Accommodation
Accommodation is also available for outstation students who are looking for rentals to our college.
Facilities & Nearby Amenities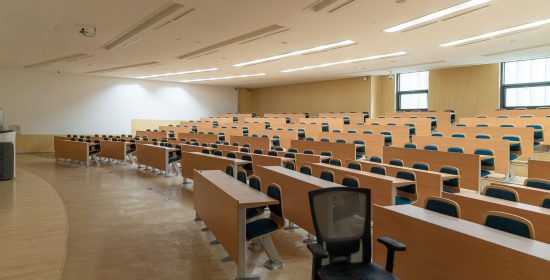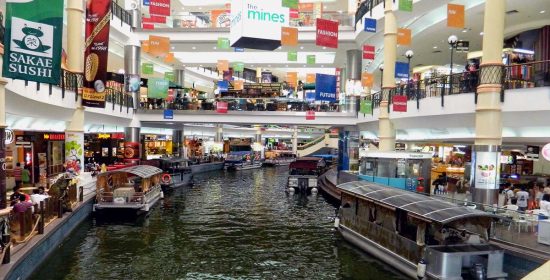 The Mines Shopping Centre
Mines Resort and Mines Golf
Banks (CIMB, Maybank, Hong Leong)
Shopping mall (South City Plaza)
Hospital Serdang / Hospital Putrajaya
Transportations
Options for transportation are aplenty in Seri Kembangan, Serdang, and Kuala Lumpur and as such,
you will find that there are numerous ways to travel around.
Want to Learn More?
Contact us for immediate information regarding our location of PORTMAN College now.