PORTMAN Communication & Media School
November 28, 2022
2023-12-04 11:51
PORTMAN Communication & Media School
PORTMAN Communication & Media School
Study at PORTMAN is a great way to enhance your career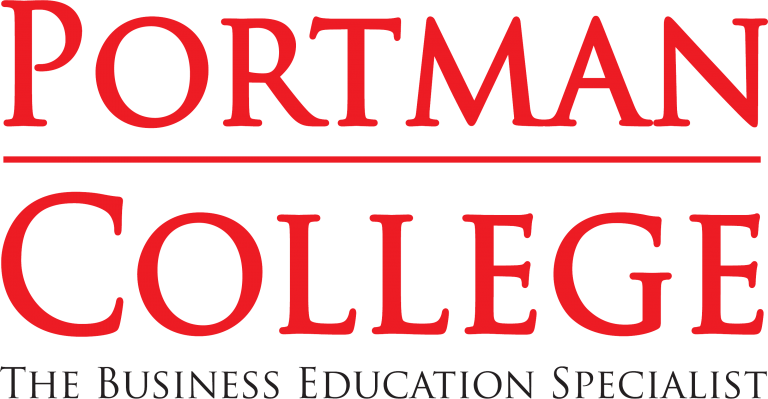 PORTMAN prepares students with the transformative experience and to be well-rounded leaders who make a positive impact on the world.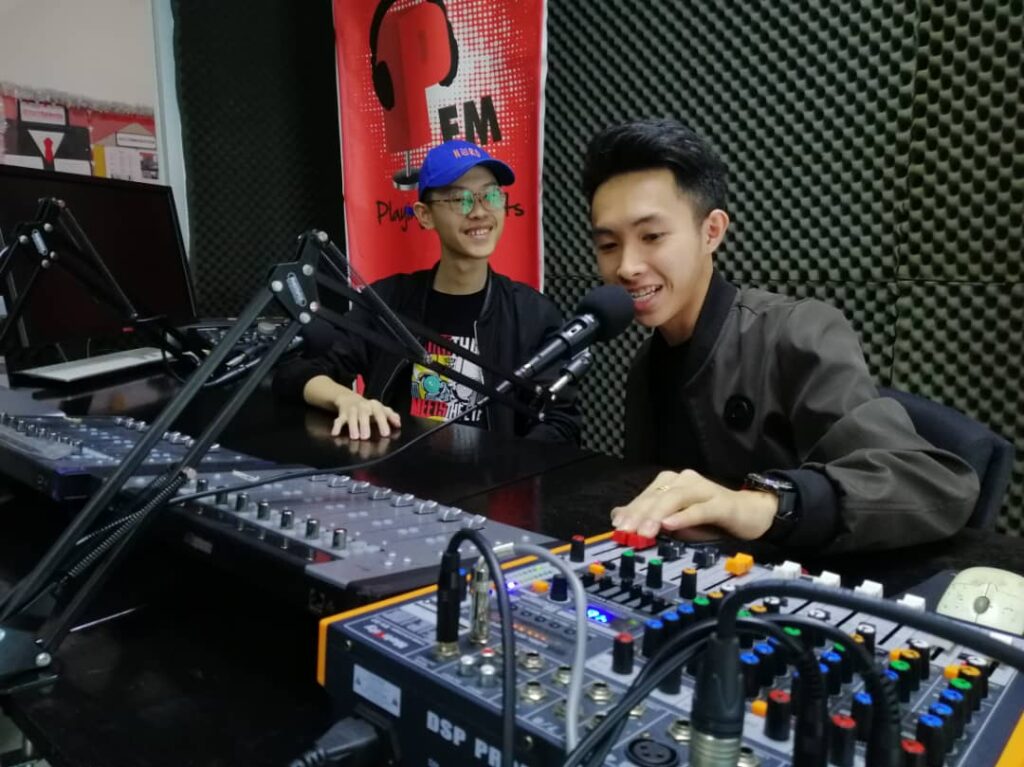 Diploma in Mass Communication
R/321/4/0237(MQA/FA 8903)
• You will gain backstage access and interview celebrities and newsmakers for publication.
• You will have direct insights into the dynamics & explore the various facets of the media & communications world.
• You will gain real-world exposure through projects, internships or a stint at our very own student media & communication agency.
• You will have access to State-of-the-art facilities including TV and radio studios, and editing suites.
Diploma in Film, TV & Video Production
R2/0211/4/0015(MQA/FA 3365)
• Our staff and faculty have won numerous awards and accolades at top international and local film festivals.
• Work with top-notch equipment and facilities including a High Definition (HD)-ready studio, digital cinema and film cameras, surround sound mixing and multi-track recording studios.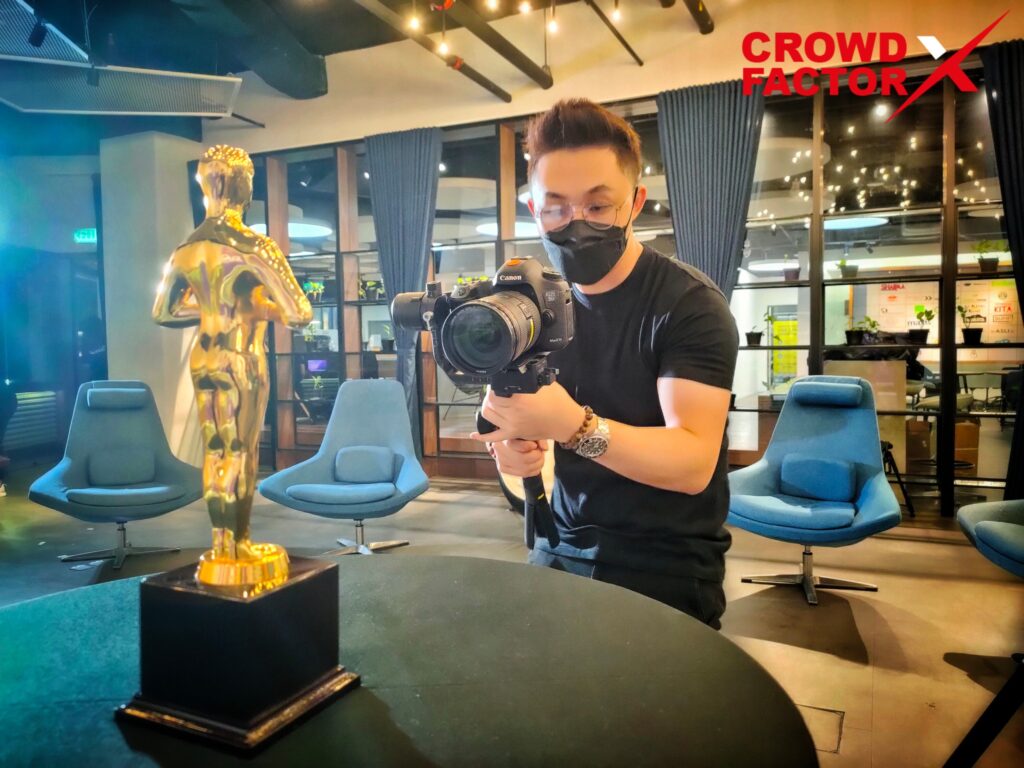 Not Sure What to Study?
Contact our education counselors for immediate information and advice the right program for you.