PORTMAN Training Academy
November 28, 2022
2023-08-07 13:48
PORTMAN Training Academy

PORTMAN Training Academy is a "ONE-STOP TRAINING SOLUTION PROVIDER" to all our clients from individuals, SMEs to MNCs.
We are a division of PORTMAN Education Group and registered as a Training Provider with Pembangunan Sumber Manusia Sdn Bhd (HRD Corp). We have an extensive line of transformational programs to facilitate development of our clients within their corporation. At PORTMAN "We Make a Difference by Making Lives Better".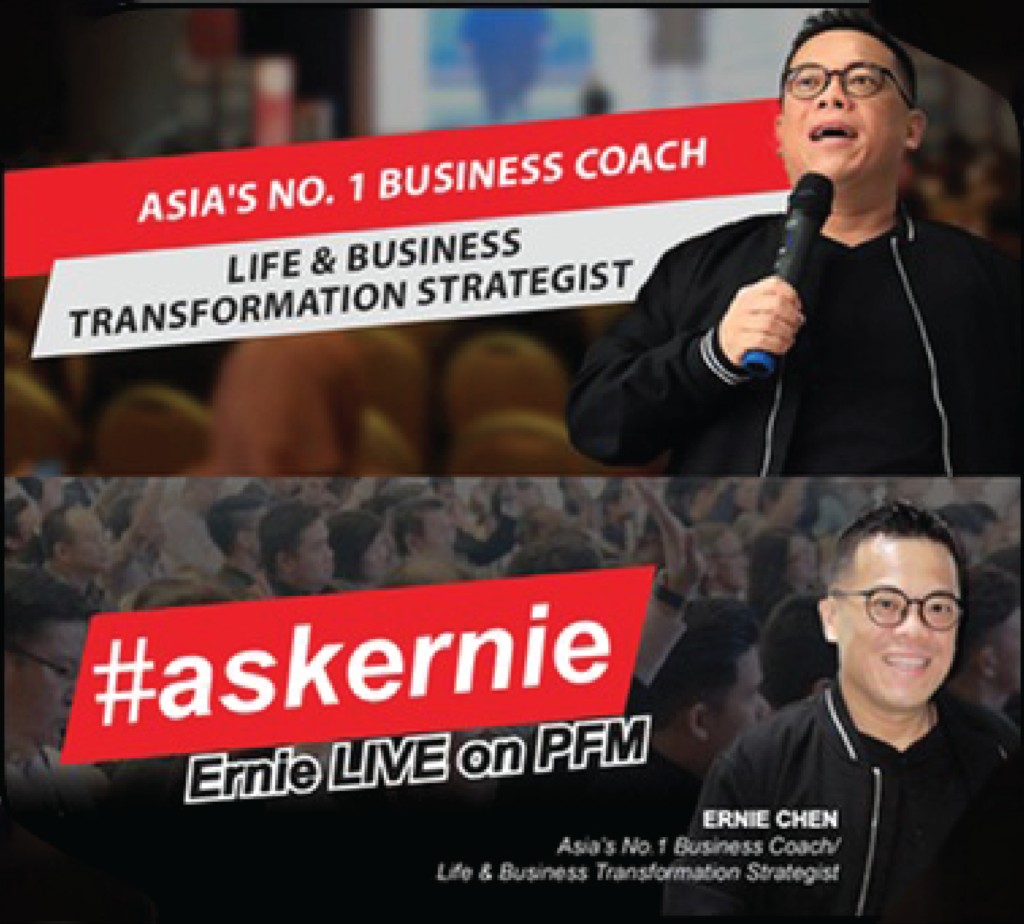 Master Class Training & Speaking Engagement
Our Master Class Training & Speaking Engagement are led by Ernie Chen, Asia's No.1 Business Coach/ Life & Business Transformation Strategist. He is a celebrity speaker that is internationally renowned for his diverse portfolio & experiences that is making the impossible a reality
360º People Development Programs
Our 360º People Development Programs provide our clients with conducive and comprehensive skills required to be better at their jobs. We help them develop a stalwart mindset and transform into a better version of themselves. As the saying goes, a competent team will always lead a company forward.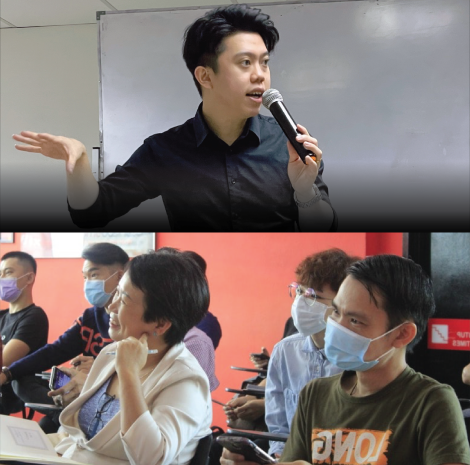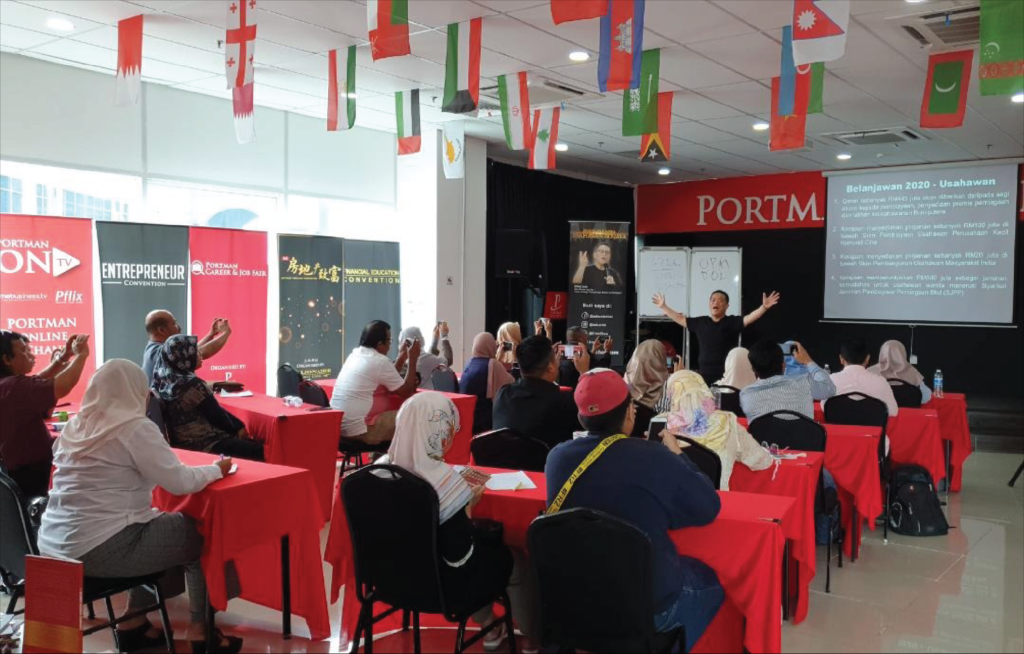 With 20 years in the field of corporate training, we have narrowed down the best available courses that provide the most value to employees and businesses. Our public workshops will give employees the unique skills required to thrive in their environment as well as help businesses cultivate an adroit working team. We pride ourselves on serving our clients with only the best there is to offer.
Need More Information About Our Program?
Contact our Corporate Consultant for immediate information and advice the right program for you.