Chairman's Message
November 28, 2022
2023-08-07 18:02
Chairman's Message
Chairman's Message
Here's some words from our Chairman of PORTMAN Education Group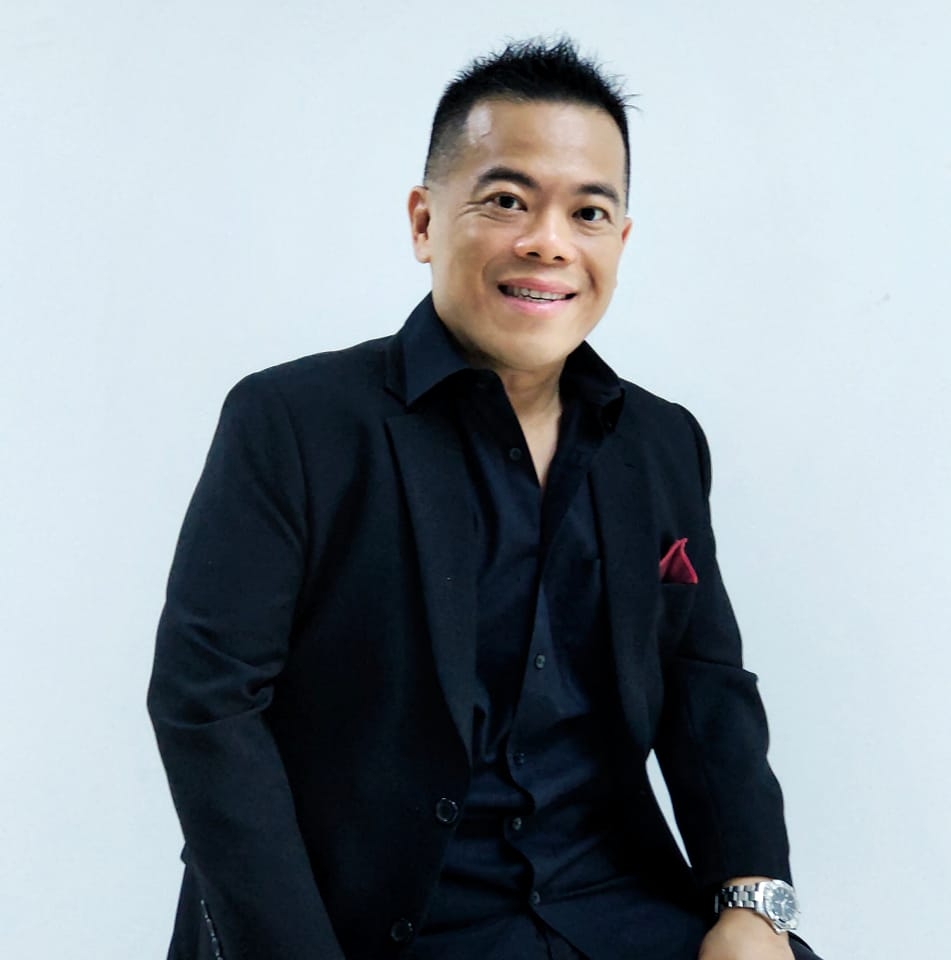 Chairman of PORTMAN Education Group
Ernie Chen
The World Has Changed Forever.
We were asleep in an everyday world and woke up to a whole new world.
We woke up to a Tokyo that was no longer excited for it's Olympics. We woke up to a Singapore that was no longer the hustle & busyness and in Australia where everyone that hugs became a weapon to kill. And Not visiting our parents during festivities are a sign of love instead of being rude and heartless. Everything was so uncertain in this world that money was no longer everything but without money everything was also not possible.
I do not know what and how long more we will have to endure this pandemic that is beyond our wildest imagination but I do know that we need to live our lives and love our lives even more than ever. Things that brought us happiness by being around others was not possible in person but we continued to cherish the possibilities virtually.
We learn that it's not where we spend our time
but who we spend it with. I did a whole lot at home and also made a difference for those in need out there with the little that I have. I am sure you did the same too.
We were given an opportunity to reset if we did not do it right in the past. We are able to once again move forward with what we have always wanted or not. It gave us an opportunity to slow down and to get our act together again.
It has been tough and I am sure it still is for many out there. But for as long as we do not stop and have hope for a better tomorrow, we will all win for sure. Together.
I know that it is difficult to stay positive & optimistic with all that we are going through. We are most definitely exhausted by the pain and continuous challenges time and again.
Well we all still have a choice and decision to make the changes we want for tomorrow. I decided to stay positive. I hope you do too and I only wish for you to have a better year ahead for 2023. God bless you all & take care.