Our Mission
November 29, 2022
2023-08-07 18:24
Our Mission
Our Mission
Making a Difference by Making Lives Better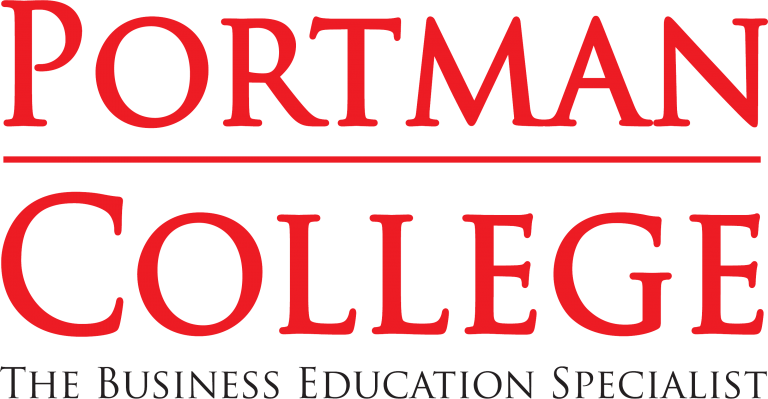 Make A Difference is one of the important culture in PORTMAN College which helps students to understand their social responsibilities to Make A Difference by Making Lives Better.
PORTMAN IS BEYOND EDUCATION
Achieve our mission through:
Exposed to exciting business events that build business skills.
Challenged by industry projects that will be an eye opener to the complexities of the real world.
Stimulated with personal freedom to explore and experiment new ideas that build confidence and shape opinions.
Engaged in incubation of new enterprises that merge different skills to create new business brands.
Involved in community work that adds value and meaning to others' lives.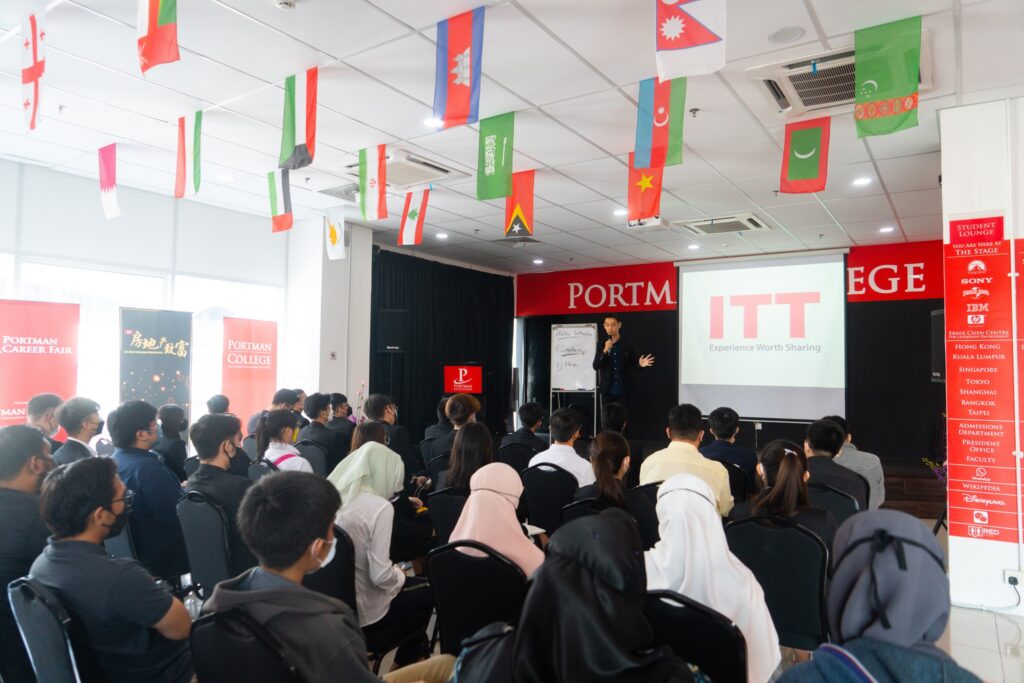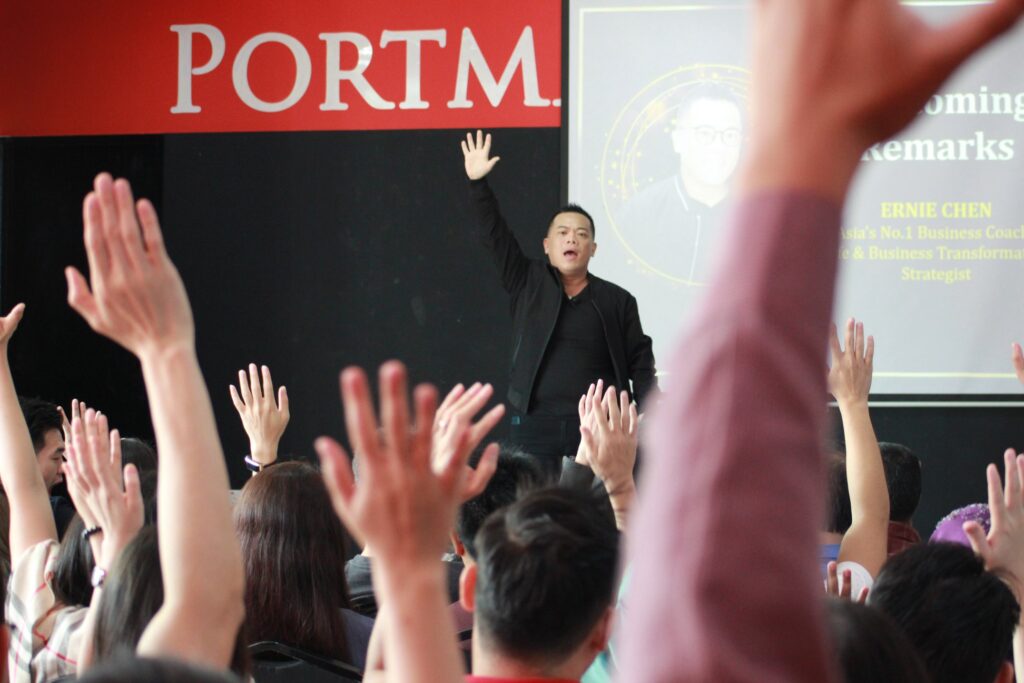 PORTMAN College is strongly committed to its mission to educate and produce highly competent business leaders to make a difference in the world. Since its inception in 1997 PORTMAN College has undertaken the important task of developing our nation's youth into well-rounded, competitive and resilient contributors with global perspectives to the development of Malaysia's economic growth and prosperity. We also prepared students for both the admission to top-notch universities and real business world. Its track record in producing high achievers and excellent results in the business world is unrivaled and proven year after year.
Commitment in
Training and Learning
Learning from the best is the surest way of getting the added edge to succeed in life. At PORTMAN, the culture of training and learning extends to both training the staff and students alike. PORTMAN lecturers go out of their way to assist students in acquiring knowledge, and developing and promoting mental growth in order to prepare them for the challenges at university and beyond. PORTMAN's educational priority is to provide students with an engaging, interactive and practical learning environment.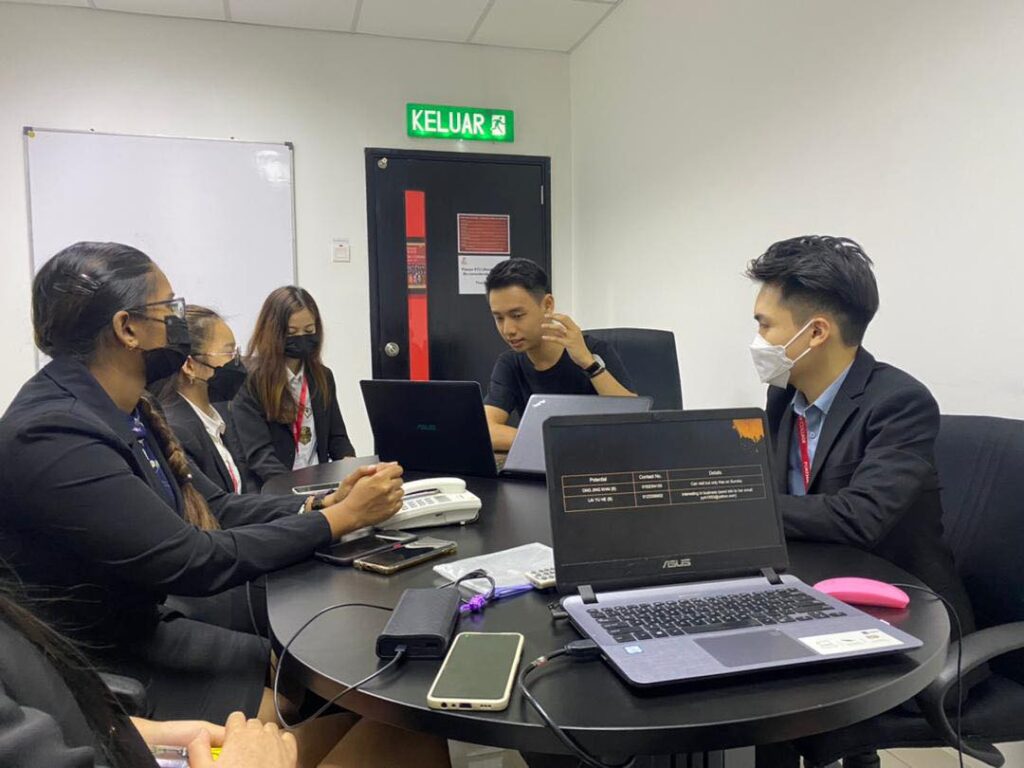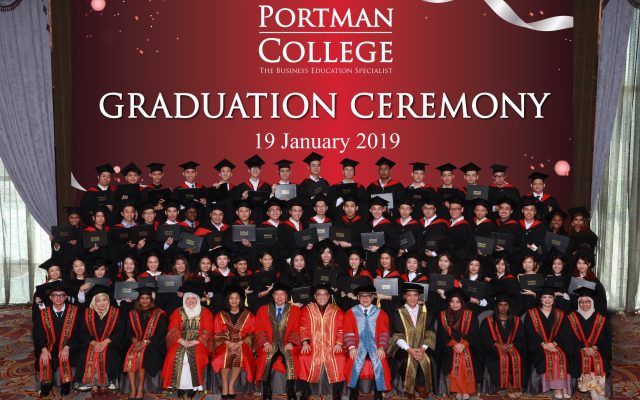 Graduates with
PORTMAN'S ADVANTAGE
PORTMAN distinguished itself by delivering an education that is a notch above in quality. Industry-relevant curricula are widely adapted across all courses with close partnership with relevant industries. PORTMAN'S insistence on preparing its graduates for the global marketplace with its emphasis on an education that is balanced in theory and practical aspect, has proven to provide an added edge to the students. This is evident in its graduate qualities where PORTMAN'S graduates are highly employable upon graduation, with many securing jobs even before their graduation.
Wanna be Part of PORTMANians?
Contact our education counselors for immediate information and advice the right program for you.