PORTMAN Education School
November 28, 2022
2023-08-07 23:15
PORTMAN Education School
PORTMAN Education School
Study at PORTMAN is a great way to enhance your career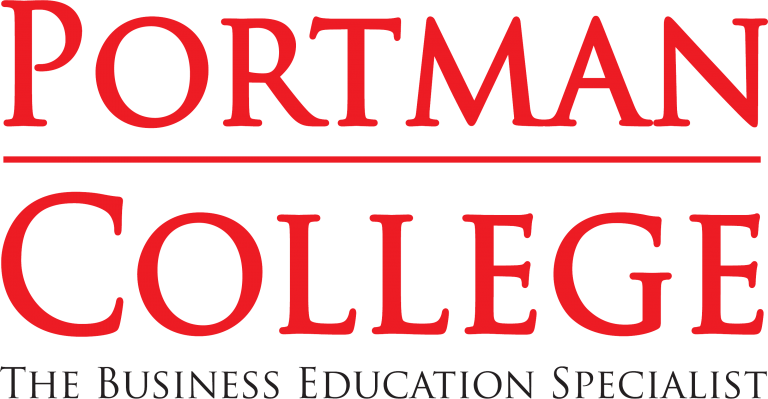 PORTMAN prepares students with the transformative experience and to be well-rounded leaders who make a positive impact on the world.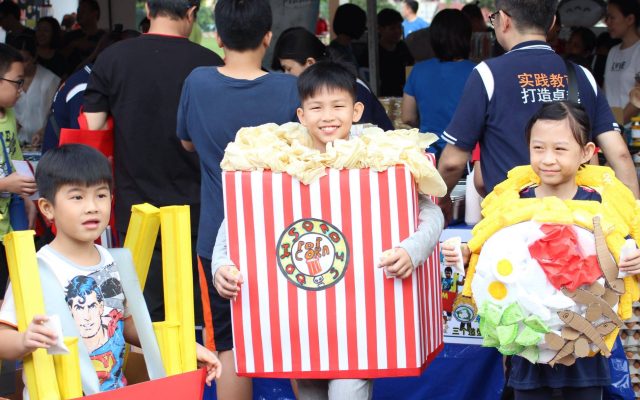 Diploma in Early Childhood Education
(N/143/4/0156) (11/23) (MQA/PA 11218)
PORTMAN Diploma in Early Childhood Education (DECE) provides the opportunity to apply the knowledge gained in lectures, tutorials and industrial training to contribute to society through social and community engagement, counseling, human development as well as leadership.
Not Sure What to Study?
Contact our education counselors for immediate information and advice the right program for you.