PORTMAN Tourism & Hospitality School
November 28, 2022
2023-01-16 18:14
PORTMAN Tourism & Hospitality School
PORTMAN Tourism & Hospitality School
Study at Portman is a great way to enhance your career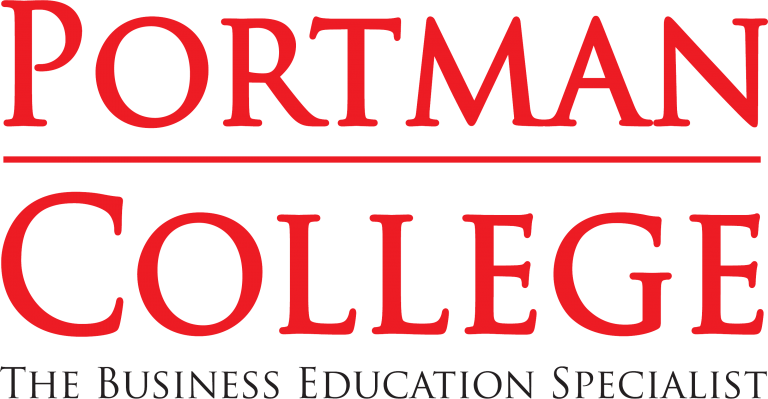 PORTMAN prepares students with the transformative experience and to be well-rounded leaders who make a positive impact on the world.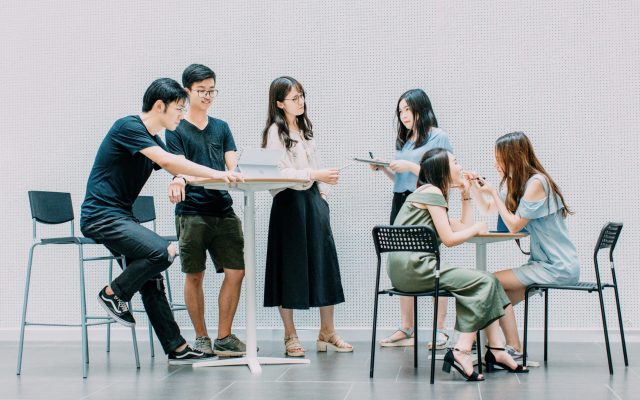 Diploma in Event Management
R/812/4/0054(06/23)(MQA/FA 2989)
• Equip yourself with skills in front office and back-end operations of the events & hospitality industries
• Attend off-campus and actual live events executed by industry professionals
• Learn to plan, manage and execute events in hotels and leisure establishment environments
Not Sure What to Study?
Contact our education counselors for immediate information and advice the right program for you.