MOU Signing between PORTMAN and Dwi Emas International School
December 8, 2022
2023-01-17 11:26
MOU Signing between PORTMAN and Dwi Emas International School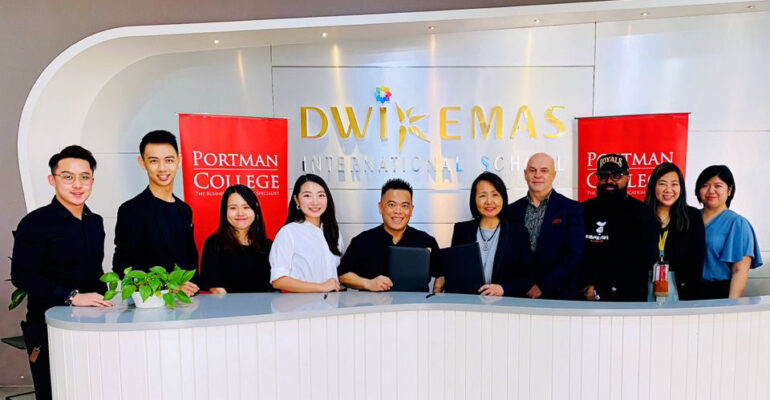 MOU Signing between PORTMAN and Dwi Emas International School
PORTMAN Education Group is proud to achieve another milestone of success in our quest to take education to the next level!
Today marks another fantastic and memorable day with the signing of MOU between PORTMAN and Dwi Emas International School.
The signing that took place at Dwi Emas campus at Shah Alam marks the bilateral collaboration between PORTMAN, the higher education institution and Dwi Emas, the International School in opening the access for education to the mass market, locally and internationally.
Primary, secondary and tertiary education platforms are now available for students to experience quality education.