Property Fair Education Tour
March 24, 2023
2023-03-24 22:07
Property Fair Education Tour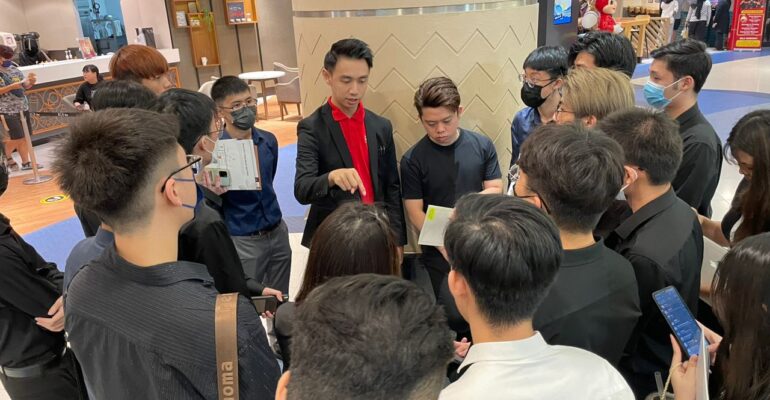 Property Fair Education Tour
Expanding our horizons and broadening our knowledge! On the 10th of February, PORTMANians had the opportunity to attend a property fair educational tour guided by experienced property investors, Mr. Gym Chan and Mr. JL Lai. 
We learned about the latest developments and trends in the real estate industry. We were able to view innovative properties and understand the buying and selling process. 
Our team left with a newfound appreciation for the importance of investing in property and the impact it can have on our financial future. It was a fantastic learning experience that has inspired us to continue growing and developing our skills.
#PORTMANCollege #RealEstateInvesting #GenYInvestors #LearningExperience #portman #portmaneducationgroup #MBS #property