Industry Talk Thursday by Gary Yeow, Global Independence Distributor of Enagic Global
May 25, 2023
2023-06-08 19:47
Industry Talk Thursday by Gary Yeow, Global Independence Distributor of Enagic Global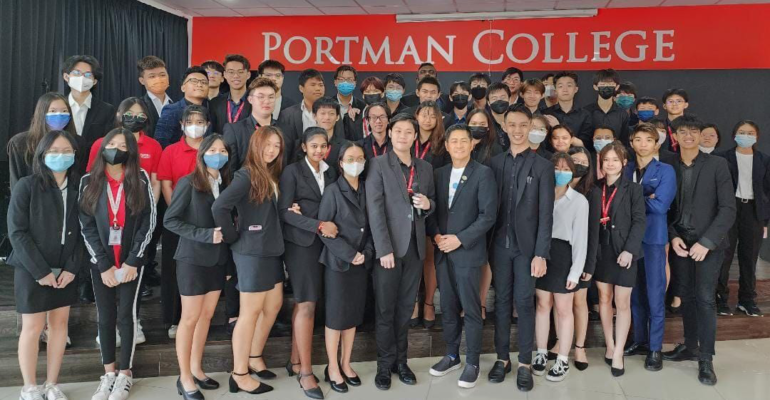 Industry Talk Thursday by Gary Yeow, Global Independence Distributor of Enagic Global
Mr. Gary Yeow, Global Independence Distributor of Enagic Global. He shared his insights on the topic "Life Is Not Just About Money."
Mr. Gary Yeow highlights the critical significance of prioritizing our health and making dedicated time for our families, as it paves the way for a life of longevity, well-being, and profound happiness.
His insights have taught PORTMANians valuable insights on investing, health, and family. Thank you for sharing your wisdom.
Industry Talk Thursday is a weekly event to let PORTMANians learn about industry knowledge as well as get inspired by the sharing.
"Making A Difference By Making Lives Better" by PORTMAN Education Group.